Entrepreneurship and major career shifts on the rise for British Columbians, says BCAA survey
British Columbians are taking stock, changing jobs, and considering entrepreneurship at this point in the pandemic. They are open to trying new things and taking risks, particularly in their professional lives.
In a new BCAA Entrepreneurship Survey conducted by Insights West, almost 61% of employed British Columbians indicated that they are now more willing to leave jobs they dislike. This is especially true of employed 18 – 34-year-olds, with 78% ready to walk away from unsatisfying workplaces, and notably many of these younger employees saying they are looking to start their own businesses and leave the traditional job market. Overall, 46% of employed respondents are open to working for themselves and trying an entrepreneurial side hustle, while 35% are willing to start building their own business.
British Columbians see small businesses as a significant contributor to BC's economy and believe that protecting them will be a critical driver of post-pandemic recovery. BCAA's Entrepreneurship Survey indicates that 88% of British Columbians believe small businesses will help fuel BC's economy coming out of the pandemic, and 80% say that they plan to support small businesses from diverse backgrounds and cultures more than ever before.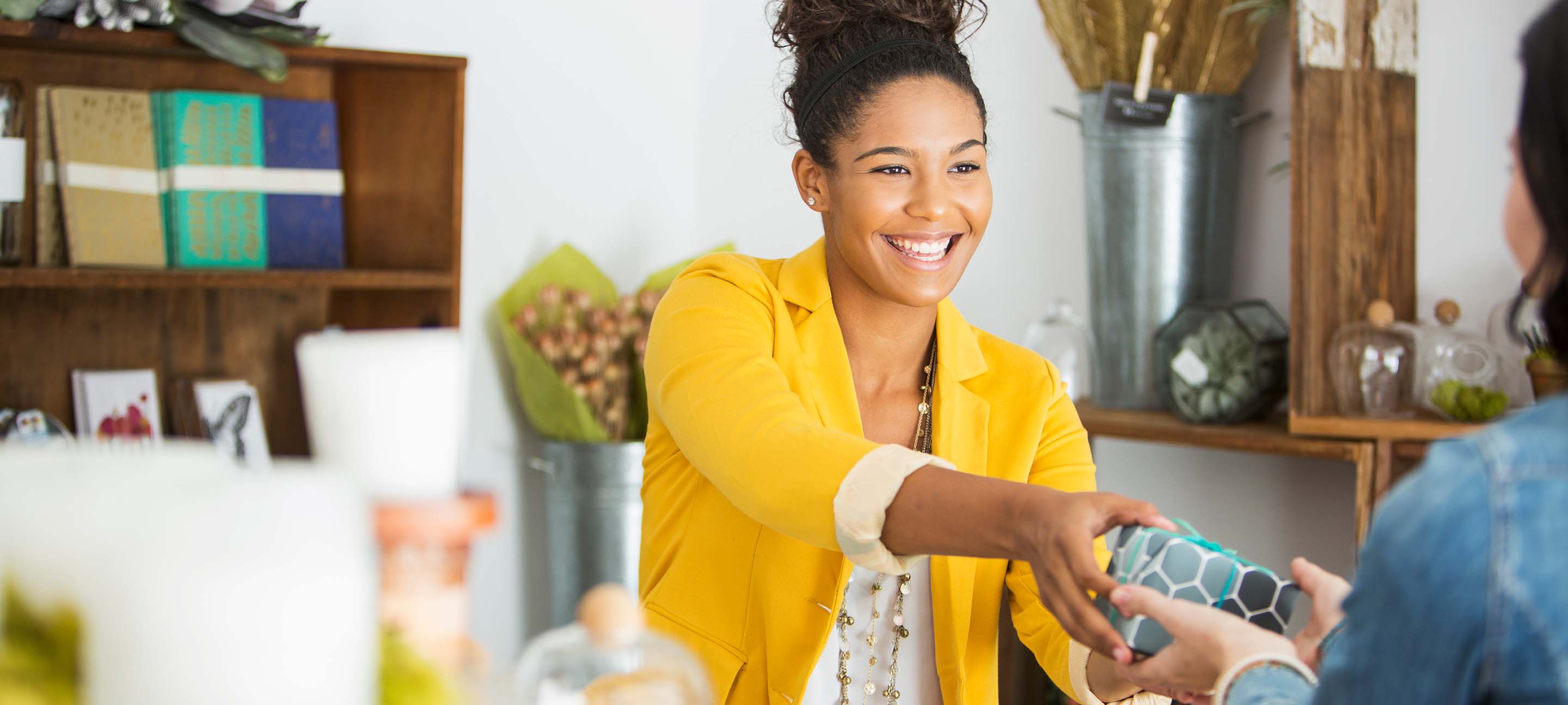 "As a BC-based organization, we understand the incredibly important role small businesses have in our economy and in helping our province move forward. It's exciting to hear about more British Columbians taking the leap and starting their own businesses – we want to help protect and support them," said Kyla Way, Senior Manager at BCAA.
As part of BCAA's continued commitment to purposeful actions to support British Columbians, BCAA is investing $25,000 into the next generation of young BIPOC (Black, Indigenous, and People of Colour) entrepreneurs through a gift to the RADIUS program based out of the Beedie School of Business at Simon Fraser University – a social innovation and entrepreneurship incubator.
"Building upon many years of experience with hundreds of changemakers working to transform BC's economy, BCAA's contribution will help RADIUS continue to invest in reciprocal and collaborative relationships with BIPOC innovators across our programs. This type of support is critical as we collectively work toward a more dynamic, just, sustainable and resilient economy for everyone," said Shawn Smith, Director, RADIUS.
BCAA recommends that new business owners use all resources available to them, including conducting their own research and ensuring their businesses are protected through small business insurance.
Starting and running a business has risks but getting protection from the right small business insurance can give entrepreneurs the confidence to focus on what really matters, growing their business and making it successful," said Kyla Way, Senior Manager at BCAA. "It's worth taking some time to review your existing coverage to make sure it's protecting what's most important to you. And, if you don't have small business insurance yet, we've made it easy to buy online."
More insurance information for small business owners is available at bcaa.com/smallbusiness.