How to protect your home while you're on vacation
BC and Canada-wide travel are beginning to pick up again. Everyone you know is blowing the dust off their suitcases, packing up their 4Runners, RVs and trailers, and road-tripping to Tofino, Whistler, campgrounds and cabins.
Great for our spirits. Not so great for the empty homes we leave behind for thieves to prey on. Fortunately, you can keep your home secure with these 12 smart tips:
Tip 1: Light it up with smart technology
Light up your space like you're hosting friends for a weekend catch-up. Get timers for your lights (you can also plug your lights into smart outlets), so you can control when your lights come on and how long you keep them lit. Bonus tip: install smart home blinds that you can schedule to go up and down whenever you want to throw some shade remotely.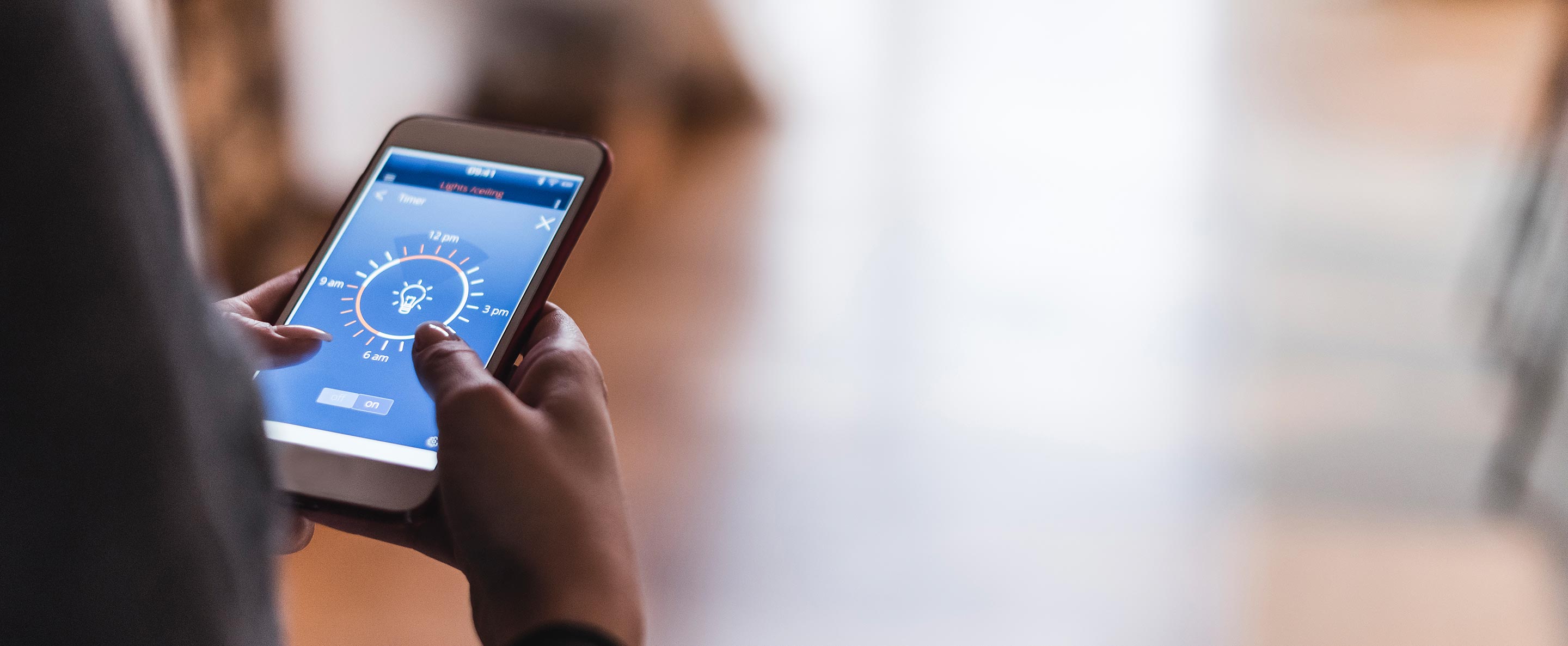 Tip 2: Lock it down
Proper home security is always a good idea. Before you leave, double-check your home's entry doors, windows (basement, too), sheds, gates and garage doors. If you've got a sliding door, place a piece of wood in the sliding window tracks for extra security. We also recommend driveway spotlights (with motion detectors) to light up your driveway when someone approaches your home.
Tip 3: Make it look lived in
An empty driveway means a vacant home. Do you have a nearby friend or favourite neighbour? Ask them to water your garden, mow your lawn and park their car in your spot while you're hiking the North Coast Trail.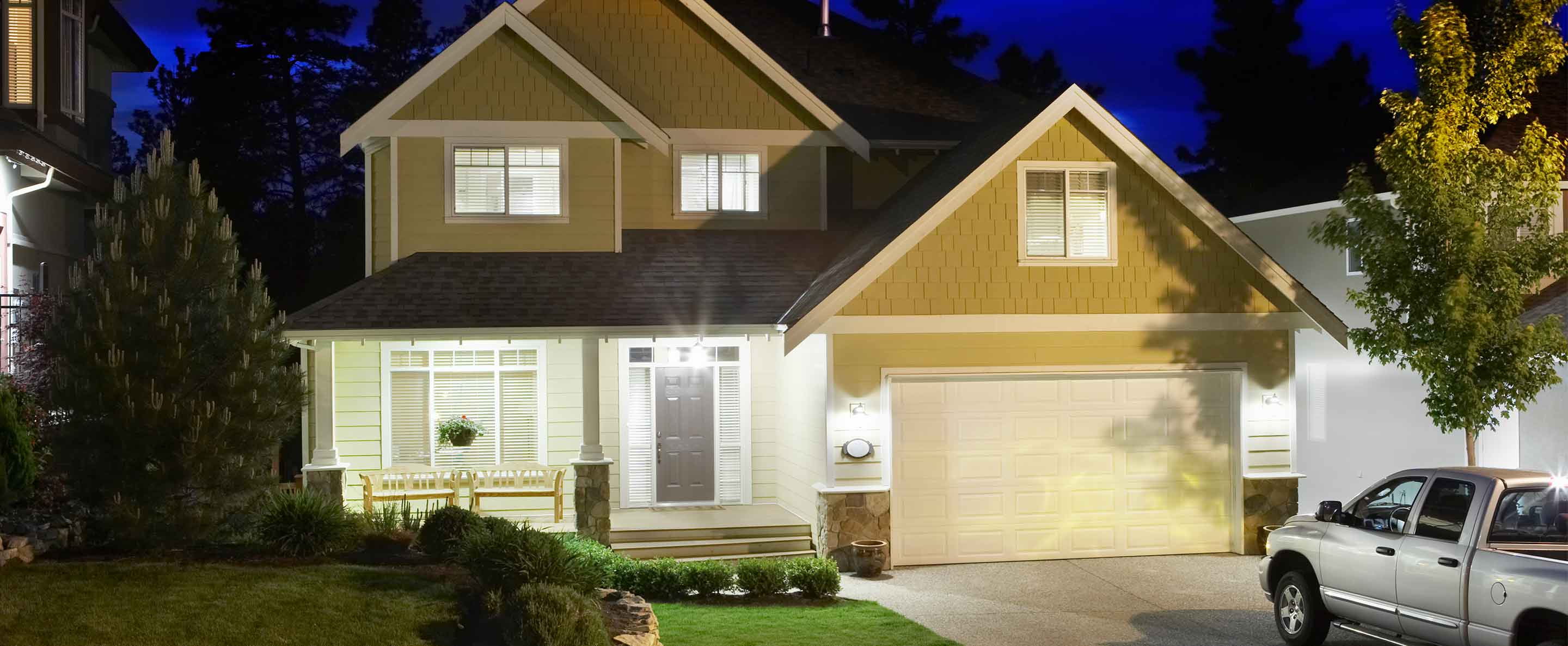 Tip 4: Actually, make it lived in
Thieves don't want to break into a home if they think you're going to stumble out and catch them. So, invite a trusted friend or family member to stay in your place (or walk through it daily) while you're houseboating on the Shuswap. Bonus points if they'll take better care of your plants than you do. Just in case, though, here's how to water your plants while you're away.
Tip 5: Curb your bin-thusiasm
On garbage/recycling day, you don't want to be the only home on the block that doesn't have bins on the curb. Ask a trusted neighbour to roll your containers out on garbage/recycling day so they blend right in.
Tip 6: Leave keys with a friend
Don't tempt fate by hiding a key outside your place — everybody knows that trick. Instead, leave your keys with a friend or neighbour you trust.
Tip 7: Delay deliveries
That stack of packages outside your door? A sure sign you're away on an Okanagan wine country tour or a northern BC fishing trip. Change your mail to digital delivery, cancel courier shipments and get Canada Post to pause your mail while you're away.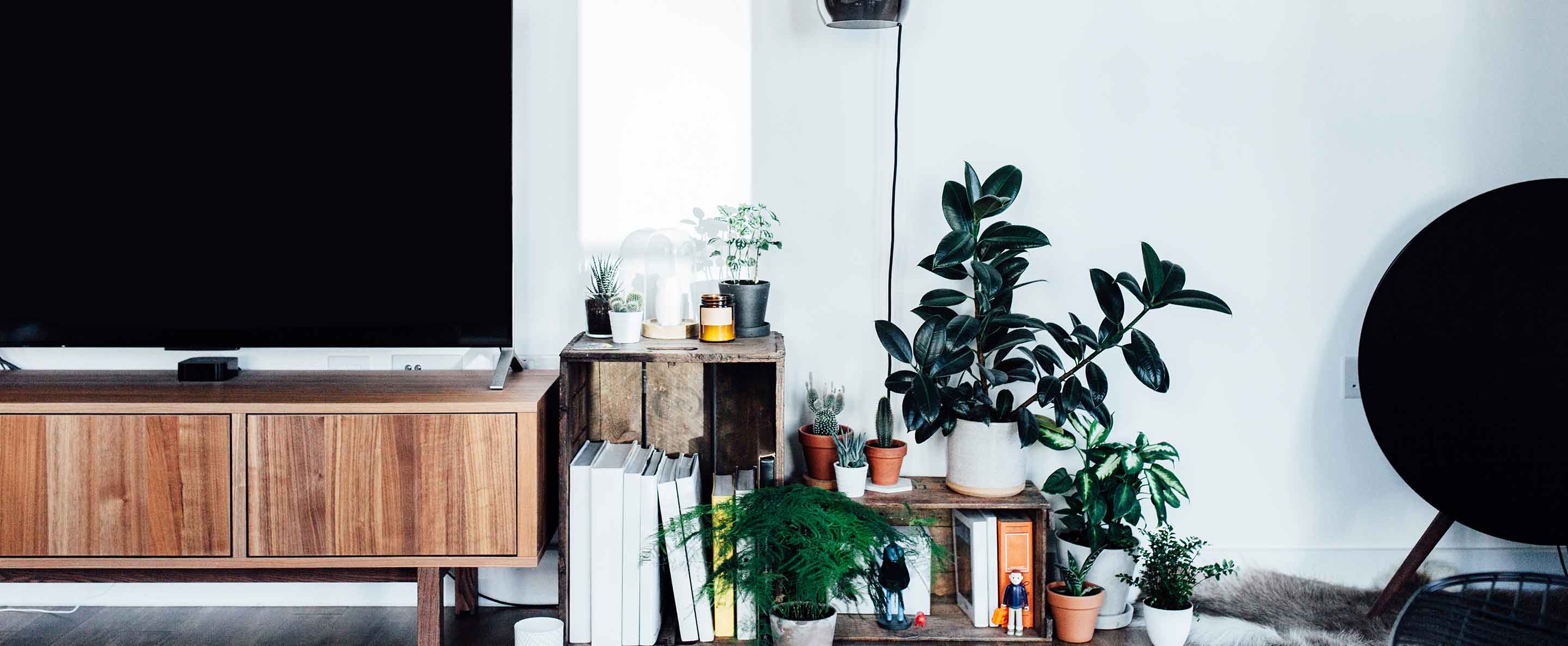 Tip 8: Protect your belongings
Sure, you love your TV, but not enough to bring it camping so it won't get stolen. Whether you own your home or rent, ensure your belongings are protected with insurance. Check out BCAA Home Insurance to find the right coverage for both your property and what's inside.
Tip 9: Alert the alarm people
If you have a home alarm system, call your home security company and let them know you're heading out of town. Give them an emergency contact name and number they can call if the alarm goes off.
Tip 10: Get a smart doorbell you can answer from anywhere
One of the ways thieves test if you're home: they ring your doorbell. If you don't answer after a few rings, it confirms their suspicion that you are away. Let thieves (and couriers) know you're home but "can't come to the door" by installing a 2-way video doorbell. Video doorbells from Nest, Ring, Logitech and this TELUS unit let you see who's on your doorstep from wherever you are.
Tip 11: Don't broadcast your travel plans
Travel is exciting (especially after over a year of staying home), so you'll want to share your vacation with everyone you know. That said: if everyone knows you're away, they also know your home is empty. So, keep your trip to yourself and avoid posting travel photos and highlights until after you get back.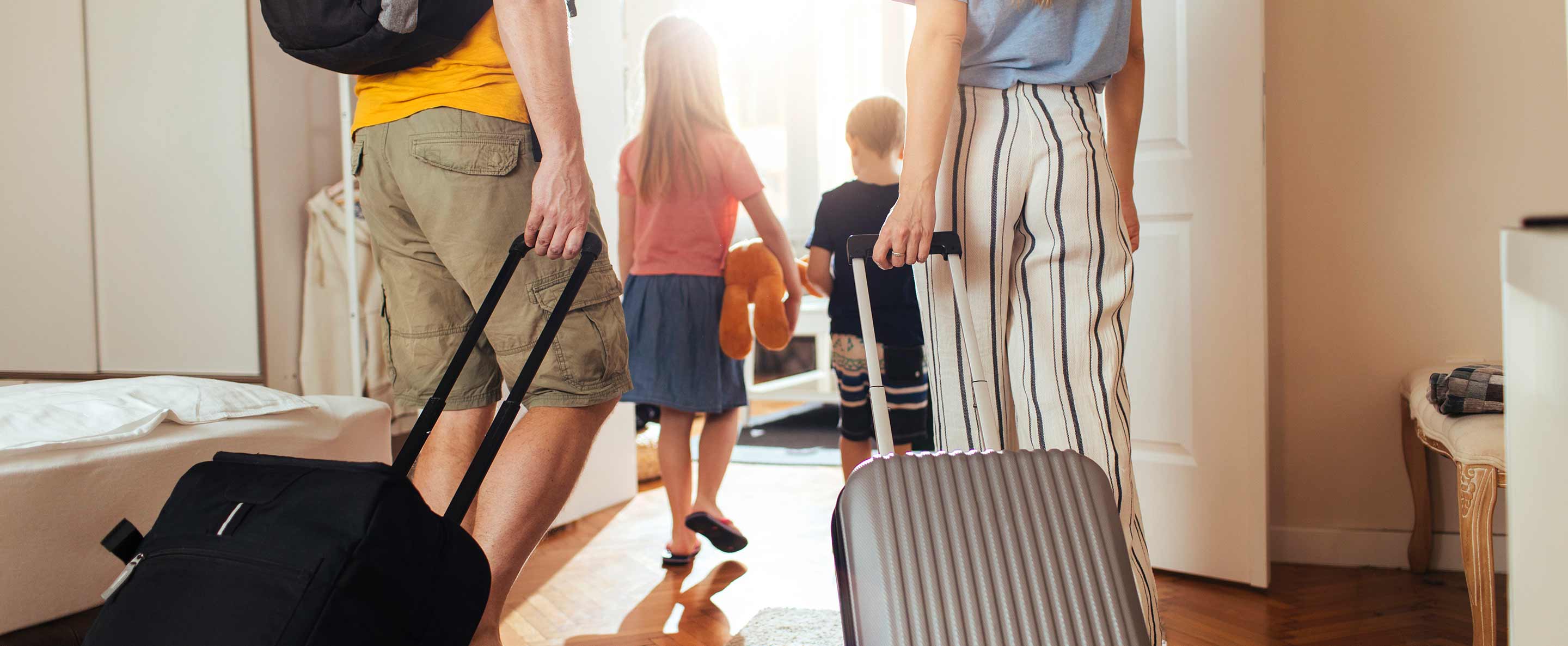 Tip 12: Insurance = travel relaxation and peace of mind
Just like you take comfort knowing you're covered for the unexpected with travel insurance, our award-winning BCAA Home Insurance lets you fully enjoy your hard-earned holiday. BCAA offers custom, personalized insurance for the unique needs of BC homeowners and renters - especially when they're away from home. Get a quote today at bcaa.com/home, where BCAA Members save up to 20% on any home insurance policy.
And there you have it: 12 smart ways to keep thieves at bay and give you peace of mind while you're enjoying your vacation.