BCAA Blog
Offering expert advice, useful articles, inspiring stories and simple tips to help you navigate life's many roads.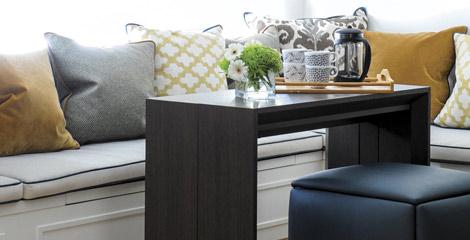 Small Space Hacks
There's no shortage of creative ways to eke out extra room in a compact condo or tiny house. Designer Andrew Barker offers some design hacks that maximize a home's available space while maintaining a sense of openness and flow.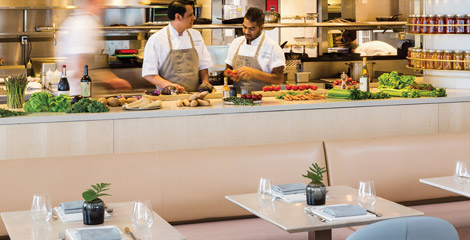 Shine Bright Like a Diamond
Karen Williams is one of 44 full-time inspectors who evaluate hotels and restaurants for CAA/AAA. While her description of the room might seem over-meticulous, this level of detail is hard-wired into the Diamond Rating System, which has 81 evaluation categories for hotels, and 59 for restaurants.
Roads to Innovation
Watch our series Roads to Innovation where we look at the evolution of mobility in BC and Canada. Here we uncover how quickly innovation can creep up on us, becoming so embedded in our daily lives that what's new becomes the every day.