BCAA Blog
Offering expert advice, useful articles, inspiring stories and simple tips to help you navigate life's many roads.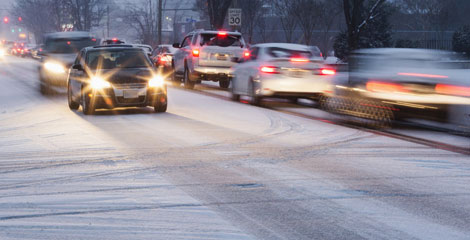 Safe driving in snow, ice and colder temperatures
When it comes to driving in winter conditions, oddly enough, the first thing to ask ourselves is, "Do I really need to drive?" As snow falls across the province and our roads are covered in ice, here are important things for all of us to keep in mind to stay safe.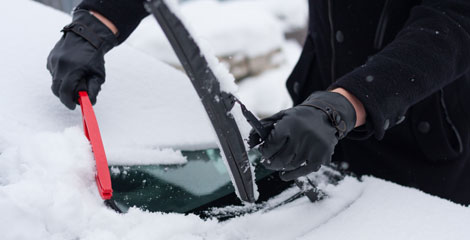 Winter driving safety—what gear to carry in your car
When it comes to winter driving, it's important to carry around some actual tools and roadside emergency items that may come in handy should you find yourself in a winter driving situation.
Wildfires: Tips to Protect Your Home
Have you been affected by BC Wildfires? What to do if you're on evacuation alert or already evacuated.