BCAA Blog
Offering expert advice, useful articles, inspiring stories and simple tips to help you navigate life's many roads.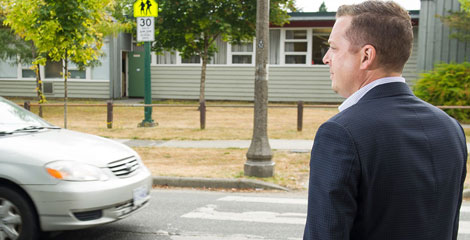 New survey: Aggressive driving on the rise in school zones
In our second annual School Zone Safety survey, we asked more than 300 school faculty and staff and 400 parents or guardians what they're seeing in their school zones. They tell us that driving in school zones has gone from bad to worse.
Traffic rules for common driving mistakes we all make in school zones
School zones are stressful places, especially during drop off and pick up times. BCAA's second annual School Zone Safety survey shows a serious spike in dangerous driving. We get it—school zones can get chaotic and we're not always on our best driving behaviour or following the rules.
Wildfires: Tips to Protect Your Home
Have you been affected by BC Wildfires? What to do if you're on evacuation alert or already evacuated.