Make the most of staying home!
Here's a collection of activities & ideas that everyone can enjoy:
As social distancing restrictions start to relax and we settle into our new normal, it's key that we all continue to do our part in caring for each other and our communities. For many of us, time spent at home is still a big part of our reality. Here are some ways to support local BC organizations while making the most of quality time with your loved ones.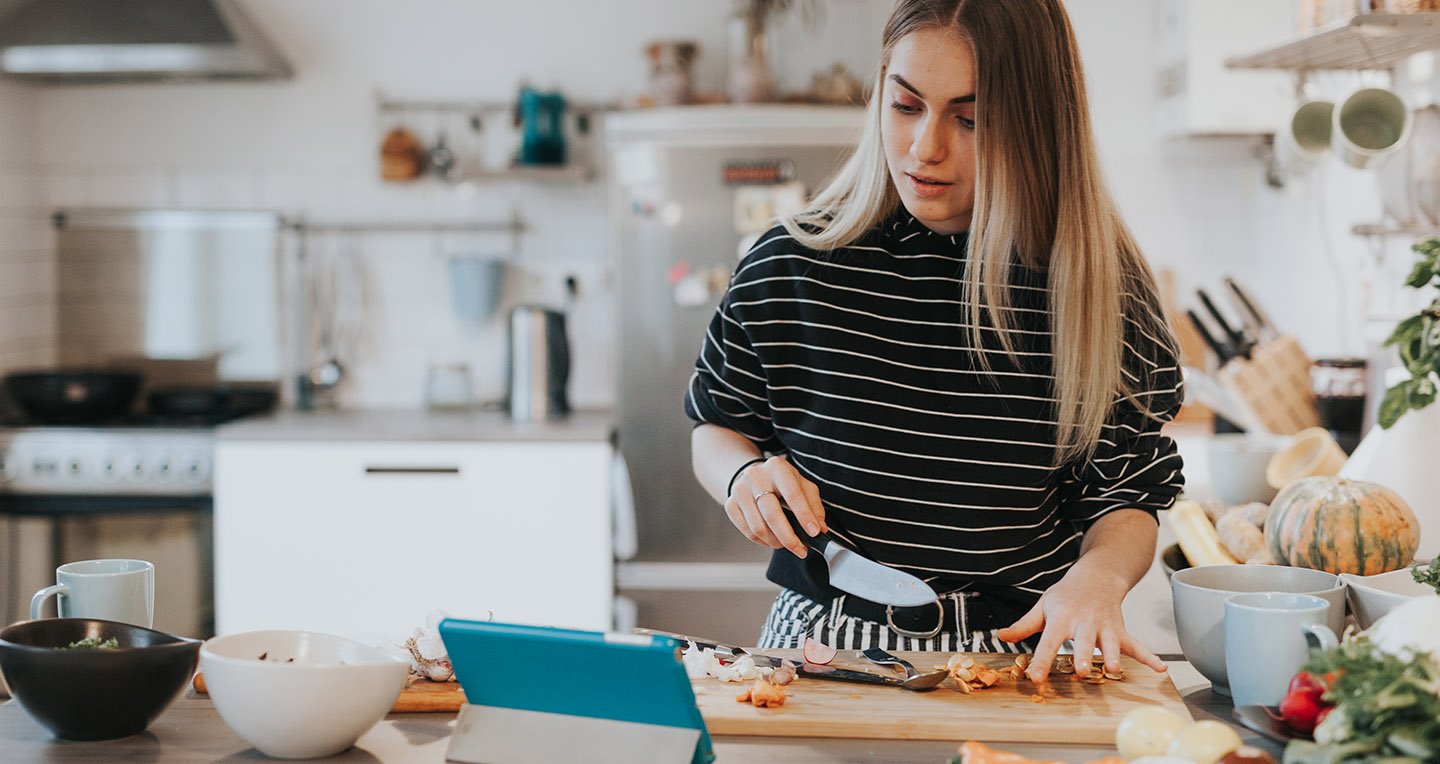 Master a new (or existing) skill
Try delicious new recipes.
Make the most of local, seasonal ingredients for the benefit of your body and your community.
Get the whole family involved in meal prep with the delicious, easy to prepare and vegetable packed dishes from Nourish. Their newly minted YouTube channel provides a great way to have fun and learn something new in the kitchen!
Source your veggies! BC Farmers Markets have gone online. Use this helpful online tool to find one in your region and support local artisans and farmers.
Nurture your green thumb.
Whether it's an outdoor vegetable garden or indoor jungle you aspire to, gardening is good for the soul, can relieve stress, and is an excellent social-distancing-friendly activity. Here are some pro-tips from our in-house expert and all-around awesome BCAA team member @tiny_greens on how to help your indoor plants thrive:
Choosing the right soil is so very important. Like us, plants are all unique!
Avoid root rot by always checking to ensure the soil is dry before watering (the top inch of the soil should be dry when you put your finger in).
Sunlight is the key! Choose plants that match the level of sunlight in your home. Believe it or not, too much sunlight can burn the leaves of tropical plants that prefer partial shade.
When repotting your plant, don't go too big! Stick to one size bigger. Having a plant in a pot that's too big increases the likelihood of sitting water and leads to root rot.
Spark curiosity and have some fun.
BCAA's Rewards partner Science World's dome-at-home activities aren't just fun for the kids (trust us, we've tried a few ourselves!)
Check out one of their downloadable Big Science for Little Hands at Home projects and wow your little scientists.
When the time comes for re-opening, a friendly reminder that BCAA Members save 10% on admission at Science World. Check for hours & availability here.
Nix your tie-dye envy.
We admit it, we are secretly digging this trend, so we've pulled together some resources to help our Members add a bit of colour to their life. Upgrade an old t-shirt with one of these techniques.

Explore BC from the comfort of your couch
Get outside (from your couch 😊). Watch one of these 10 local outdoor films streaming for free right now compliments of Tourism Vancouver.
Cirque de Soleil is offering an escape from the every day with their awe-inspiring collection of favourite performances that you can watch for free. Tune in here and make your next family movie night dazzling.
Take a visit to the Vancouver Art Gallery, virtually! Plus, you can get even more involved thanks to following programs:

Art Connects, a series of interactive conversations featuring guests from local and international arts communities, provides a unique opportunity to meet face-to-face with artists.
Art at Home is a new series of digital family programs designed to inspire you and your family to get creative at home.
Plus, BCAA Members save $2 on admission in-person. Learn more about the Vancouver Art Gallery when it re-opens here.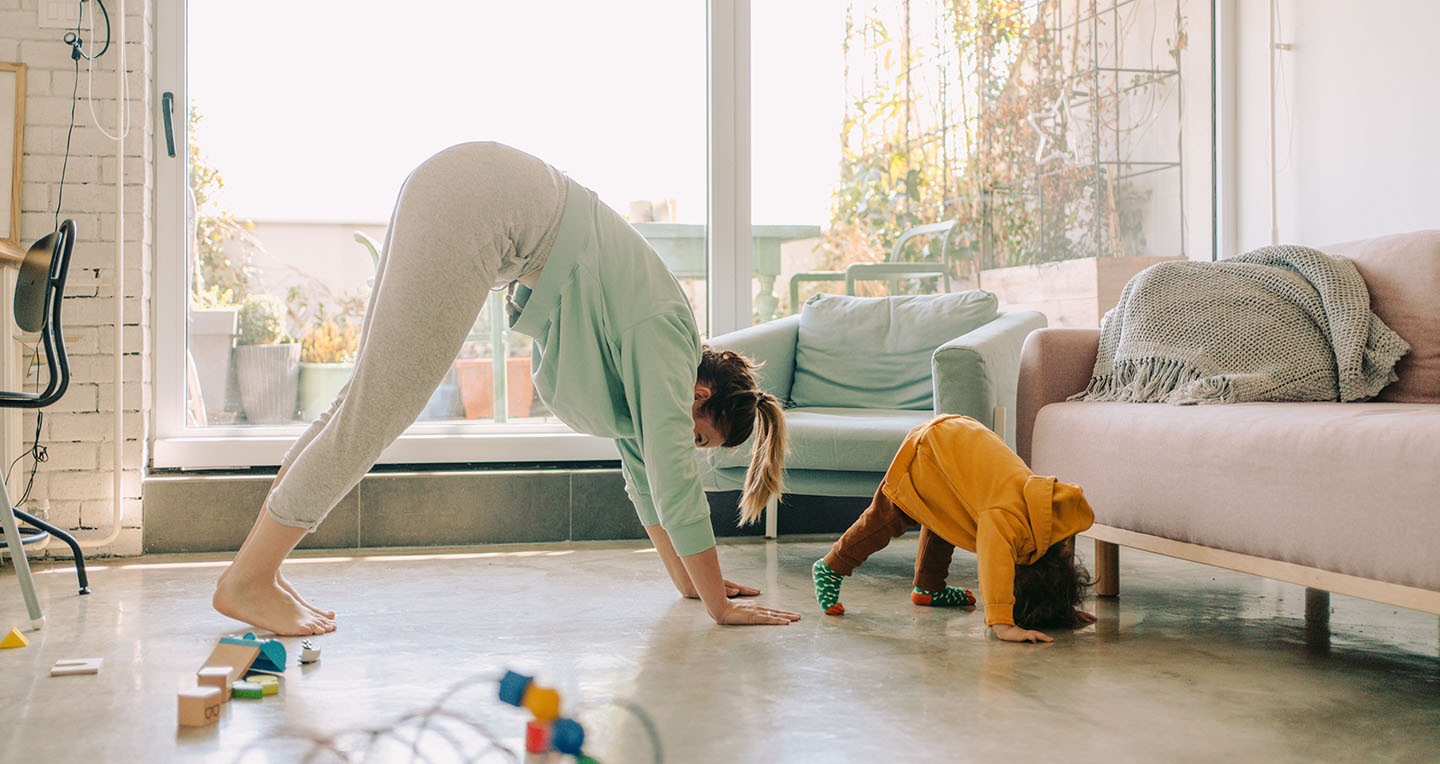 Practice self-care. You deserve it!
Stretch and strengthen with at-home fitness.
We've rounded up some of our favourite studios offering virtual fitness solutions. From yoga to strength training, there's something for everyone.
Evo Extras partner YYOGA is offering live classes via their Instagram @yyoga. For yogis that want a more comprehensive experience, check out  YYOGA at Home, a digital streaming platform with full-length yoga, meditation and fitness classes and get your first two weeks free.
See the full list evo.ca/events.
Not an Evo Member yet? BCAA Members join for FREE, get 60 FREE driving minutes + save 10%. Learn more and sign up here.
Deep clean your home.
As we begin to venture out more frequently, the importance of cleaning and disinfecting our homes regularly is essential to our family's health and wellbeing. See the helpful tips we compiled here.
Pamper yourself with an at-home spa treatment.
From candles to body products, we've pulled together a list of BCAA Rewards partners to help you save.
Escents - Members save 10% online
Indigo - Members earn up to 5% in CAA Dollars
Sephora - Members earn up to 5% in CAA Dollars
Meditate.
Now more than ever, we could all use a little bit of help staying calm and sleeping better. Meditation, while widely recommended for both, can be intimidating. We recommend trying out an app like Headspace or Aura to get you on your way.
Was there something we missed? We'd love to hear from you. Share your #stayhome tips with us on Facebook, Instagram and Twitter and tag @bcaarewards on Instagram.