Do you have the right insurance for your home-based business?
Whether you've been running your own home-based business for several years, you recently started a business, or you're considering starting one, it's always helpful to review and understand the requirements to operate your business safely and securely.
And when it comes to having the right insurance options, understanding your business's specific coverage needs is critical. We hope you already have home insurance, but depending on the type of business you run, you'll likely also need home-based business insurance.
The difference between home-based business insurance and home insurance
In most cases, home insurance policies don't cover commercial activities. It may cover certain items like office supplies but likely doesn't cover specialized equipment, stock or merchandise. And in some instances, your home policy could be voided by your insurer if you need to make a claim and haven't disclosed you operate a business from home.
Home insurance is there to cover everything that makes a home a home; it can cover the costs to repair damage caused by floods, fire or other natural disasters, as well as replacing your personal belongings. But home-based business insurance can cover the supplies and potential issues specific to your business.
The bottom line is your business requires different coverage than your home. From an insurance perspective, there is no difference if you're operating a business out of your home or out of a business location; you will still need specific coverage for your commercial activities.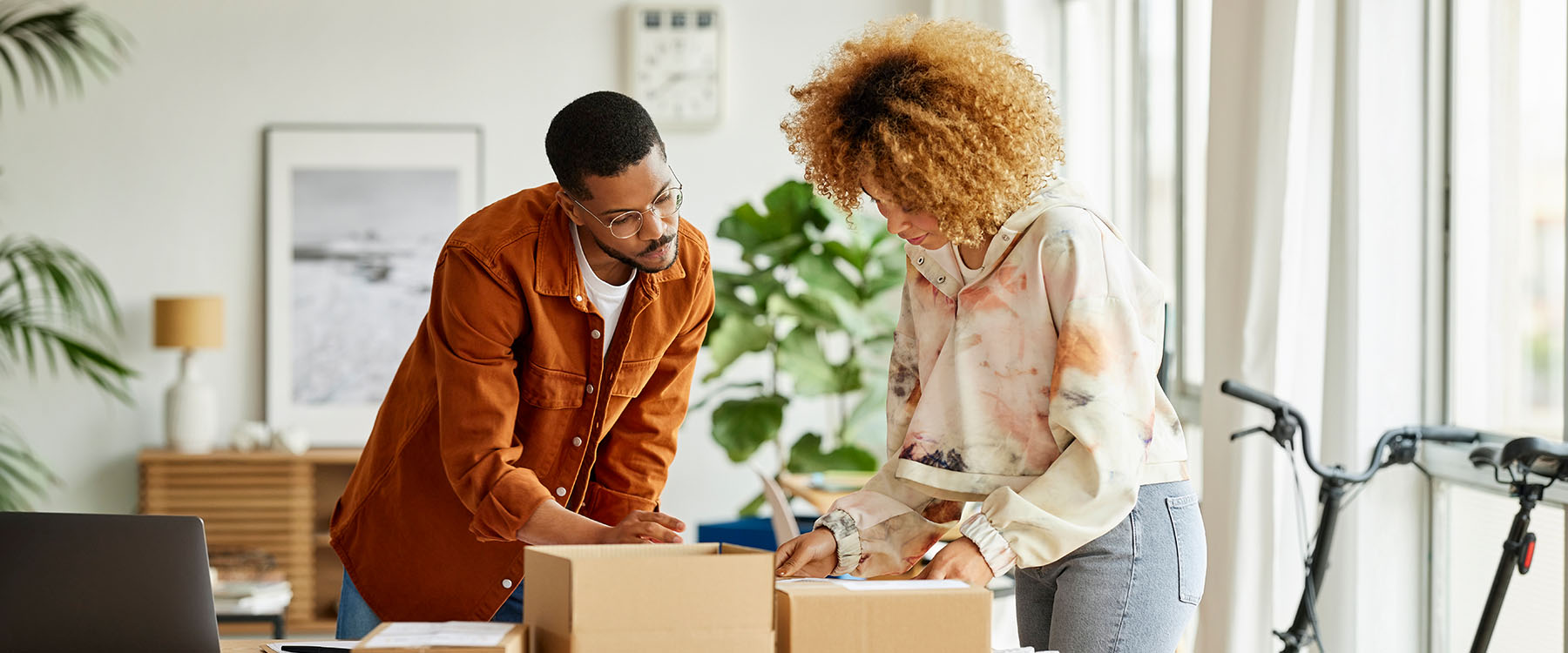 What does home-based business insurance cover?
Home-based business insurance is a specific policy or add-on to your home insurance policy that can cover property and inventory, liability, tools or equipment, and even cyber threats. These are coverages that most businesses need that are not covered under home insurance:
General liability
Suppose somebody is injured at your business or a product/service you sell causes harm or damage to a customer or their property. In that case, liability coverage can help cover the resulting expenses, legal fees and lost wages.
Property and inventory
If your business is impacted by something like theft, fire or flooding, property insurance can cover the cost of replacing or repairing your workspace, computers and stock or inventory.
Tools and equipment
For construction or trades workers, you can get coverage for tools and equipment that you leave at job sites or store at home between jobs. This can also include transit floater insurance to cover any items after they've left your property until they reach their destination.
Cyber
Cyber insurance is quite diverse, but the most common cyber coverage is if your business falls victim to a data breach. Coverage helps protect your business if customer information is compromised and notify those customers and provide credit monitoring.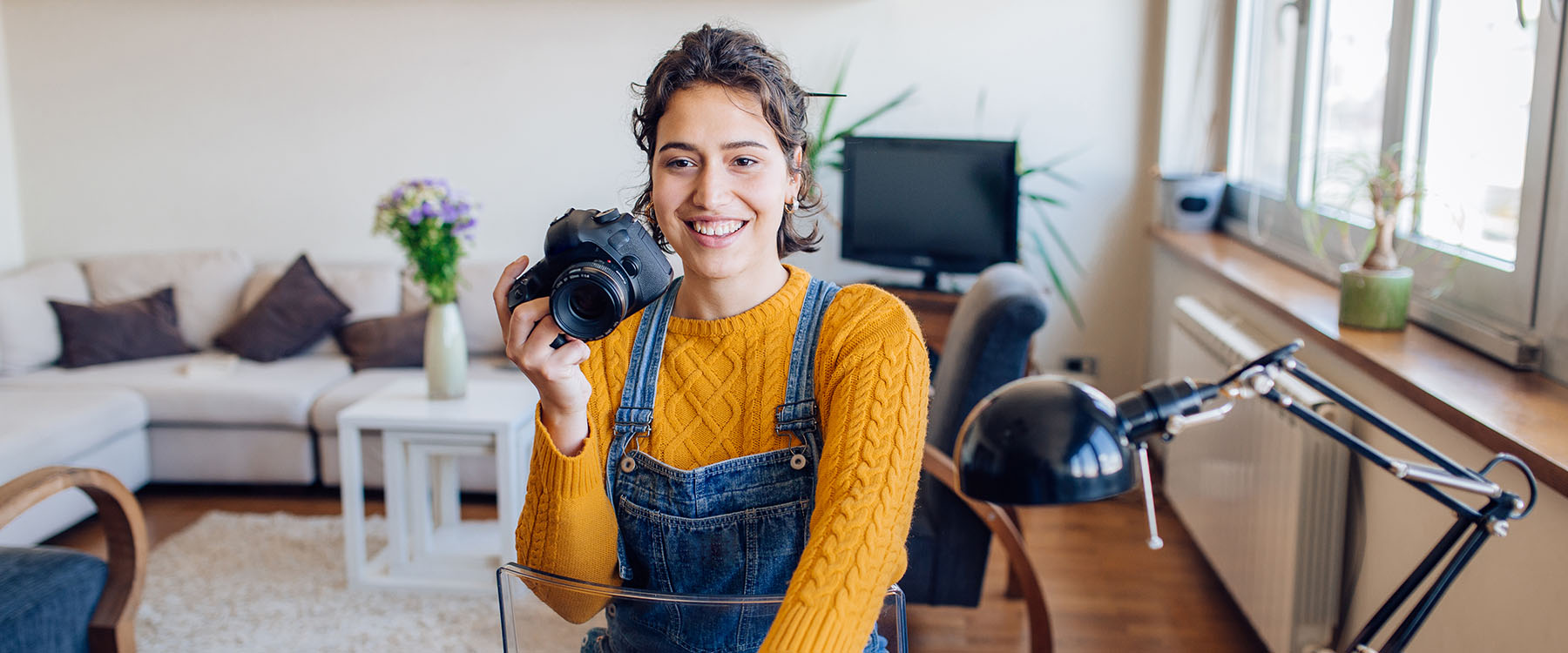 Getting the right policy and coverage
There are many different things to consider when building the right policy for your home-based business. As a business owner, you want to make sure you have the coverage you need – and that you aren't paying for any coverage you don't need.
At BCAA, we understand what it means to run a business in BC. Our online tool will help you identify your coverage needs, provide a customized quote, and you can purchase your insurance policy the same day. And if you have any questions along the way, our BCAA Small Business Insurance Advisors are ready to help online or over the phone.
If you ever need to make a claim, you are covered by BC's top insurance provider with award-winning service and a local emergency claims team available 24/7. Get peace of mind knowing your business is protected with BCAA Small Business Insurance.
On top of all that, you can get reduced premiums through our claims-free discount, and if you have a personal BCAA Membership, you can save up to 10% on your home-based business insurance policy.
To get the right coverage for your home-based business, start your BCAA Small Business Insurance quote online or call 1.888.268.2222 to speak with a BCAA Small Business Insurance Advisor today.