Five things to know if you're considering starting a small business in BC
Small businesses play a big role in British Columbia's economy. Did you know that 98% of all BC businesses are considered small businesses? In a province with 5.1 million people and 523,600 small businesses, BC has more self-employment than in any other province in Canada.
This trend will no doubt grow as we emerge from the pandemic. In a recent BCAA Entrepreneurship survey, 46% of employed respondents stated that they are open to working for themselves and trying an entrepreneurial side hustle, while 35% say they're willing to start building their own business here in BC.
If this describes you—and you're thinking of starting a BC business—here are five steps from our partners at Small Business BC to help guide you through the planning and launch of your small business: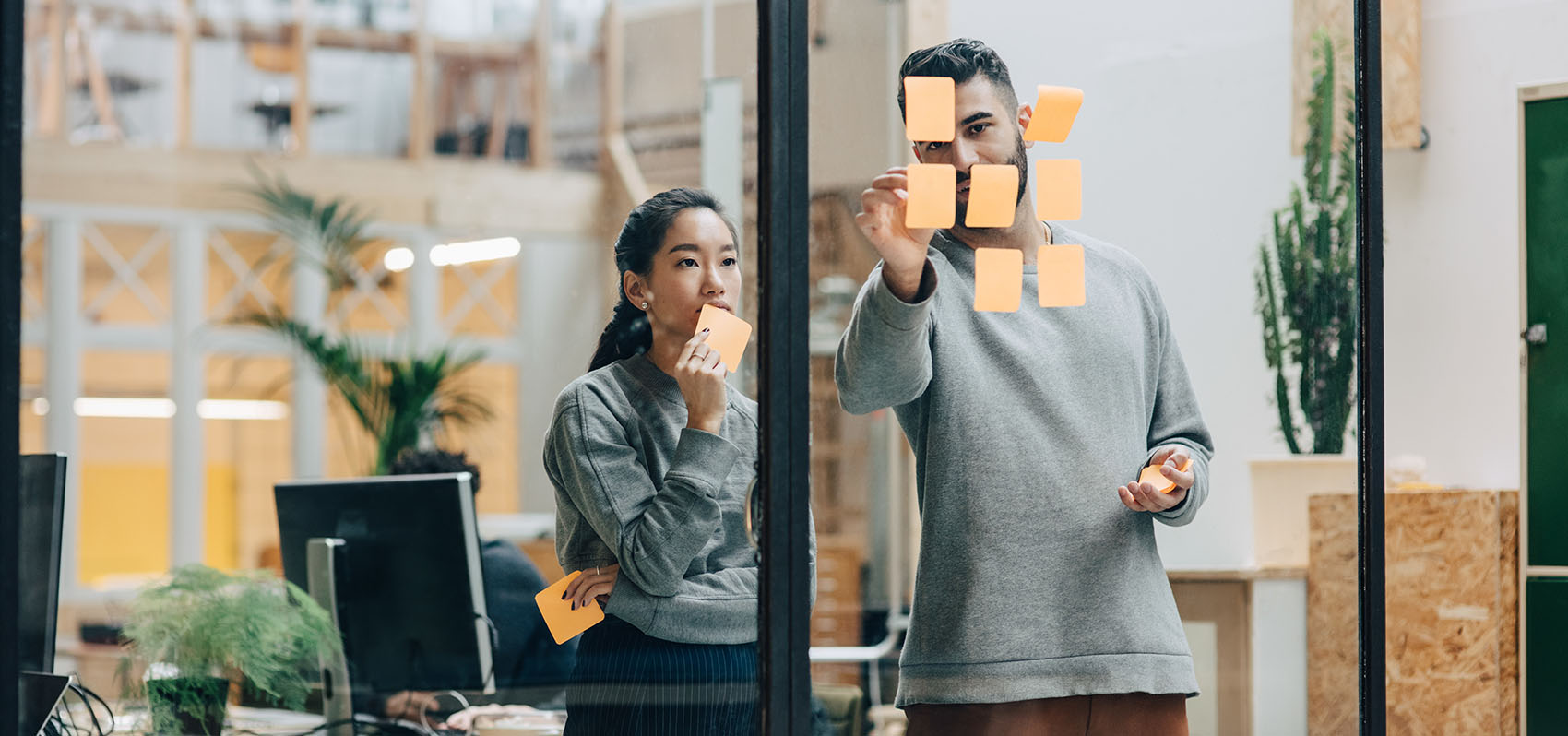 #1: Start by developing a business plan
A business plan is a crucial building block for successful start-ups. A strong plan will serve as a valuable roadmap for launching and growing your small business. You can start your plan by downloading Small Business BC's Business Plan Template. The template will arm you with the information you need to make decisions about your new venture before you commit.
To help guide your plan, determine the best structure for your small business. Most businesses in BC are operated under one of the following:
Sole Proprietorship (the owner/operator or self-employed)
General Partnership (involving one or more partners)
Corporation (also known as a limited liability company)
If you're unsure which structure is best for you, the BC Registry Service offers a guide on the different structures and how to register each one.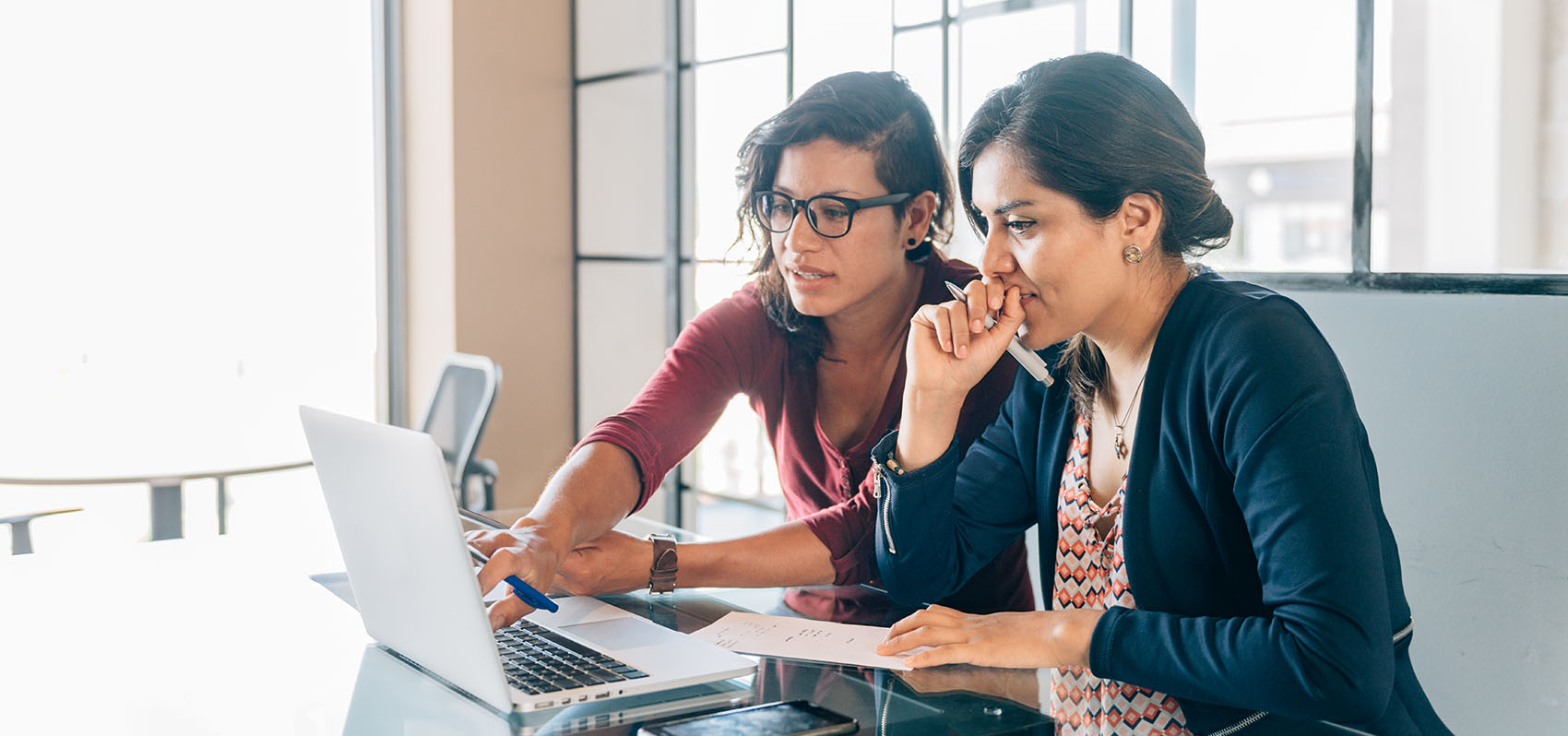 #2: Get financing
Launching your business can be capital-intensive. It is recommended to have enough funds to pay for your start-up costs and daily operating expenses for at least three to six months. To get through this period there are various ways small business entrepreneurs can source financing, from investors, grants and bank loans. Below are some other sources you can refer to as well: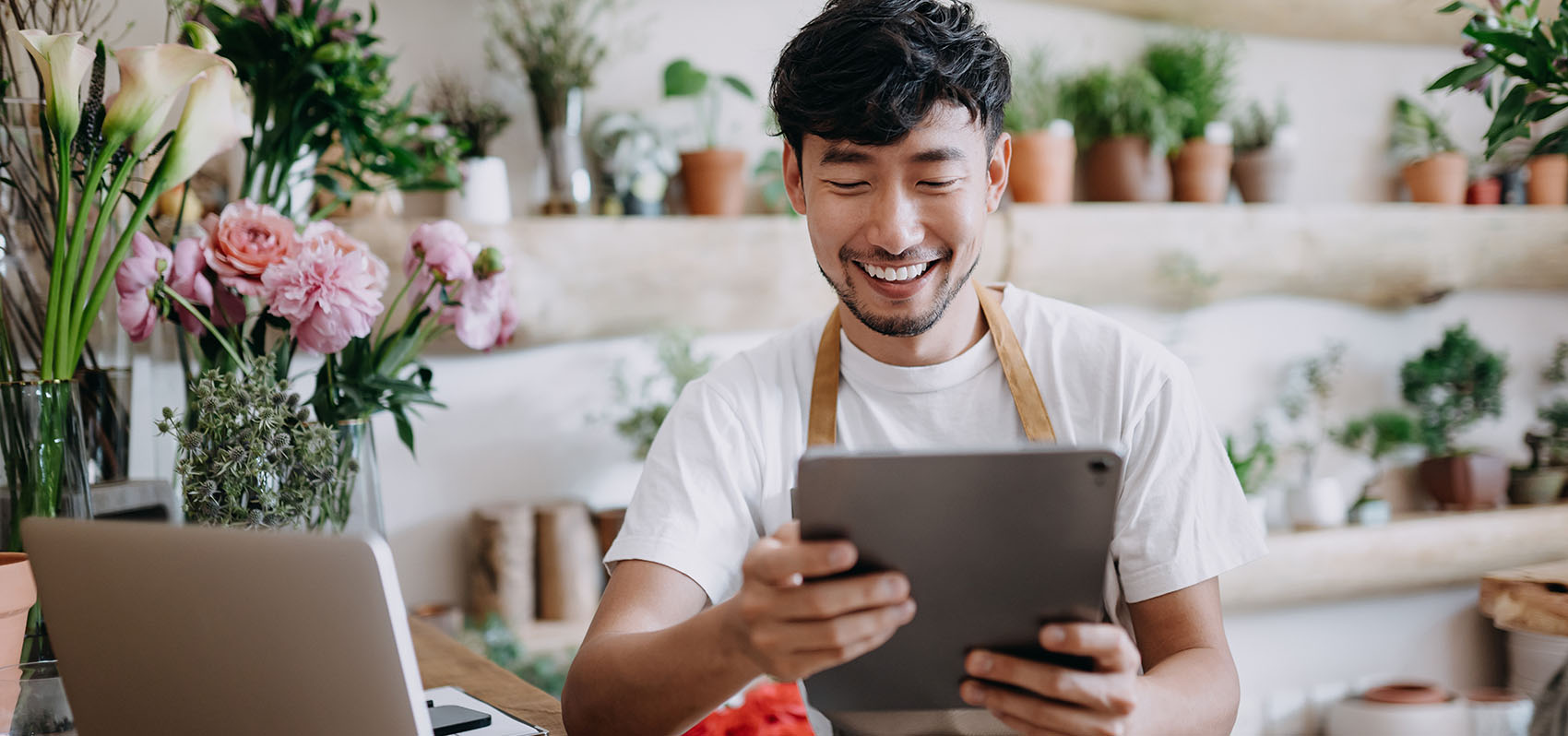 #3: Pick a name, register your business and secure your online presence
Choosing the right name is one of the most challenging but important decisions you'll face. Want help? Here are some naming tips.
If your business is a sole proprietorship or general partnership, you'll need to register it through the OneStop Business Registration Service. To incorporate your business, file an Incorporation Application with BC Registry Services.
Once you've locked down your business name, you'll want to secure your online presence and create social media accounts for your business. Small Business BC offers a guide on How to Get Your Business Online and how to Grow Your Business Using Social Media.
#4: Complete all additional registrations necessary for your business
Depending on the nature of your business there are various registrations you may need to complete. These could include:
For a complete list of the permits and licenses you'll need for your BC business, you can use the BizPal search engine.
#5: Protect your hard-earned hustle with small business insurance
Ask yourself:
If your business were to cause damages to a third party, are you protected against a potential lawsuit?
Will you operate your business in a commercial space like a shop, garage, warehouse, or office?
Do you have a business based out of your home?
Do you have equipment, tools or inventory that would be expensive to replace?
Would an equipment breakdown significantly impact your ability to do business?
If your business had to shut down unexpectedly, would you have enough savings to support yourself?
Will you collect customer information?
Will your clients want to see proof of insurance?
Will you run your business out of your home?
Do your business goals include future growth?
If you answer yes to any of the above, you should protect your business with small business insurance. You can learn more about BCAA Small Business Insurance here.
BCAA knows and loves BC small businesses
We provide insurance for BC, made in BC. We're here with expert advice from our BCAA Small Business Advisors when you need it. Our mission with BCAA Small Business Insurance is to provide you with the foundation of customized insurance protection so your business can continue to thrive and grow. Plus, business owners with a personal BCAA Membership can save up to 10%.
Let us help you grow and grow and grow
We'd love to learn more about your small business. Our BCAA Small Business Insurance online tool will identify your coverage needs, provide a customized quote, and you can purchase your insurance policy online the same day. If you prefer the human touch, you can contact a BCAA Small Business Advisor at 1.888.268.2222.
And for more great tips on launching a small business in BC, download Small Business BC's (totally free) Starting Your Business Checklist.