Why your clients want you to have insurance
As a small business owner, have you been in a position where a client has requested or required insurance? If you regularly do business with other companies, at some point, you'll most likely face this scenario. To land jobs and contracts in BC, small businesses, freelancers and contractors are increasingly asked to carry liability coverage.
And that's a good thing. Small business insurance demonstrates smart risk management. It benefits your company, the companies you work with and all your customers. Here are some of the key reasons that your clients want you to have insurance:
Insurance shows you take risk management seriously
By getting small business insurance, you're demonstrating that you follow solid business practices. You're showing that you care about protecting both your own business and the companies you do business with. On the flip side, if you don't have insurance, your clients may wonder, "what other good advice is this business owner ignoring?"
Clients don't want to carry all the liability if there's a lawsuit
Cautious clients choose to work with companies that carry insurance. It gives them peace of mind knowing that they are protected if there's a lawsuit that involves both companies. If your business doesn't have insurance, your client could end up carrying all the liability, resulting in higher deductibles or insurance premiums. As for your own liability, if you don't have insurance, you jeopardize the solvency of your business as you would have to pay everything out of pocket.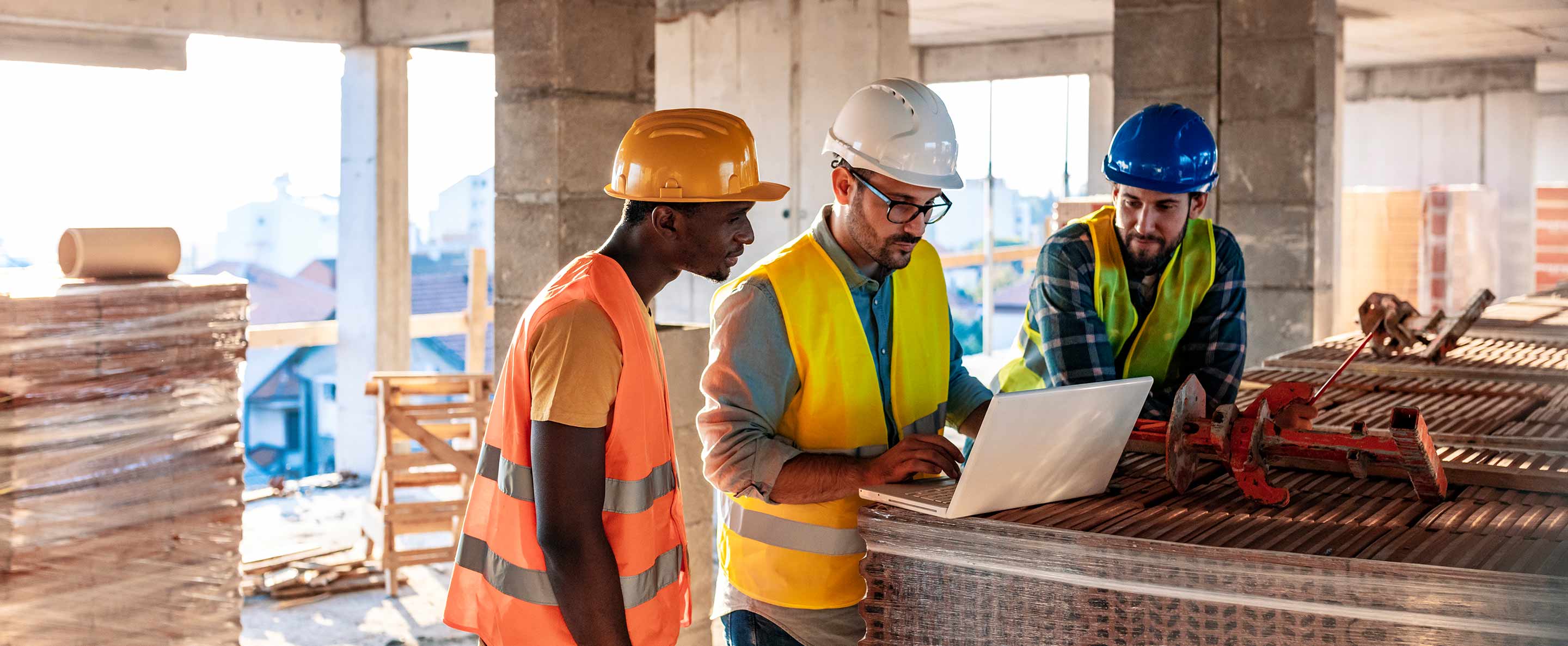 Clients will require insurance if one business has an obligation to protect the other
You'll often see insurance obligations in industries like construction. Imagine a developer hires you to install pipes or wire their building. Then imagine, for whatever reason, the installation goes poorly and causes water or electrical damage to your client's development. Being held accountable for the resulting damages could be very costly.
Your developer client will want to protect their investment by making sure you have coverage for this kind of scenario; small business insurance covers the repair to the damaged property. In these cases, it's wise for everyone to make sure agreements are backed up by insurance rather than a handshake or verbal deal.
Clients will require insurance if there's a risk of personal injury or property damage caused by your good or service
If your client is a retailer that wants to sell your products to other parties, they'll want all their manufacturers or distributors (including you) to have insurance coverage. Your insurance will cover your client if your products accidentally malfunction and cause harm. When all parties carry insurance, both businesses are protected from injury claims. It also increases the likelihood that manufacturers supply the retailer with safe products to sell to their customers.
Landlords may seek insurance when you want to lease an office or warehouse
Commercial landlords often need to see that you carry a minimum amount of general liability coverage. They want you to have enough insurance to cover any claims that happen on their leased property, for example, if you, your employee or a customer were to fall and hurt themselves.
How BCAA can help your small business
Accidents happen and the results can be costly and time-consuming – damaging your bottom line, your reputation or even derailing your small business altogether. Protect your business by ensuring that you have the right coverage with BCAA's Small Business Insurance. It provides online convenience with custom recommendations to help you get the right coverage for your business risks.
Let's get you set up
BCAA's Small Business Insurance is insurance for BC, made in BC. We're here with expert advice when you need it, plus business owners with personal BCAA Memberships save up to 10%. Visit us online or call our insurance professionals at 1.888.268.2222.
Talk with you soon!