Level up your health and wellness
With a new year comes the opportunity for new resolutions, including healthy eating, new workout plans, and motivated mindsets. A popular resolution is fitness, perhaps because many of us feel weighed down (though happily depleted) from the whirlwind of the holidays that we just want to get our bodies moving and feeling better.

Whether you're an old pro or just beginning your fitness journey, here are ways to help you take your health and wellness up a notch. Plus, Members save up to 30% on health and wellness at a wide variety of Rewards Partners.

1. Invest in some active wear
While you don't need to spend a fortune on high-end workout clothes, using athletic wear designed to suit physical activity can help you feel comfortable and make exercise more enjoyable.
Let's be real, when we're active—we sweat. Good-quality athletic wear made of fabrics that wick away moisture can keep your sweat off of you, which can help prevent rashes and chafing.
And, we can't forget socks. Compared to running shoes, socks may seem like secondary pieces of clothing, but they can help with the overall health of your feet by absorbing moisture and providing cushioning which can help prevent blisters. Good-quality athletic socks that suit your activity or sport can make it possible for you to play and stay active for long periods of time.
Whether you check out a shop dedicated to a particular sport or a general sports retailer, speak with one of their representatives who has knowledge about your sport or their products to find the right fitness gear to suit your activity.
In addition to new year's deals, try shopping close to the start or the end of your sport's season to find some great pre- and post-season discounts. Members can earn CAA Dollars for online purchases at Altitude Sports.
2. Use fitness technology to stay motivated
Can apps and fitness trackers make exercise more fun or more frequent? Yes, and no. While fitness gadgets can't—and won't—do the work for you, they can serve as motivation and keep you engaged with exercise.
Recently, fitness apps have become popular. They can help personalize your fitness plan, track your activity and connect you to others who share the same fitness goals or interest in your particular sport or activity.
Wearable activity trackers, such as the Fitbit or Apple Watch, are a convenient way to track steps, calories burned, and other workout stats which can help keep you motivated. Some trackers can also record your sleep habits to help you determine if interrupted sleep is contributing to any fatigue you may be feeling.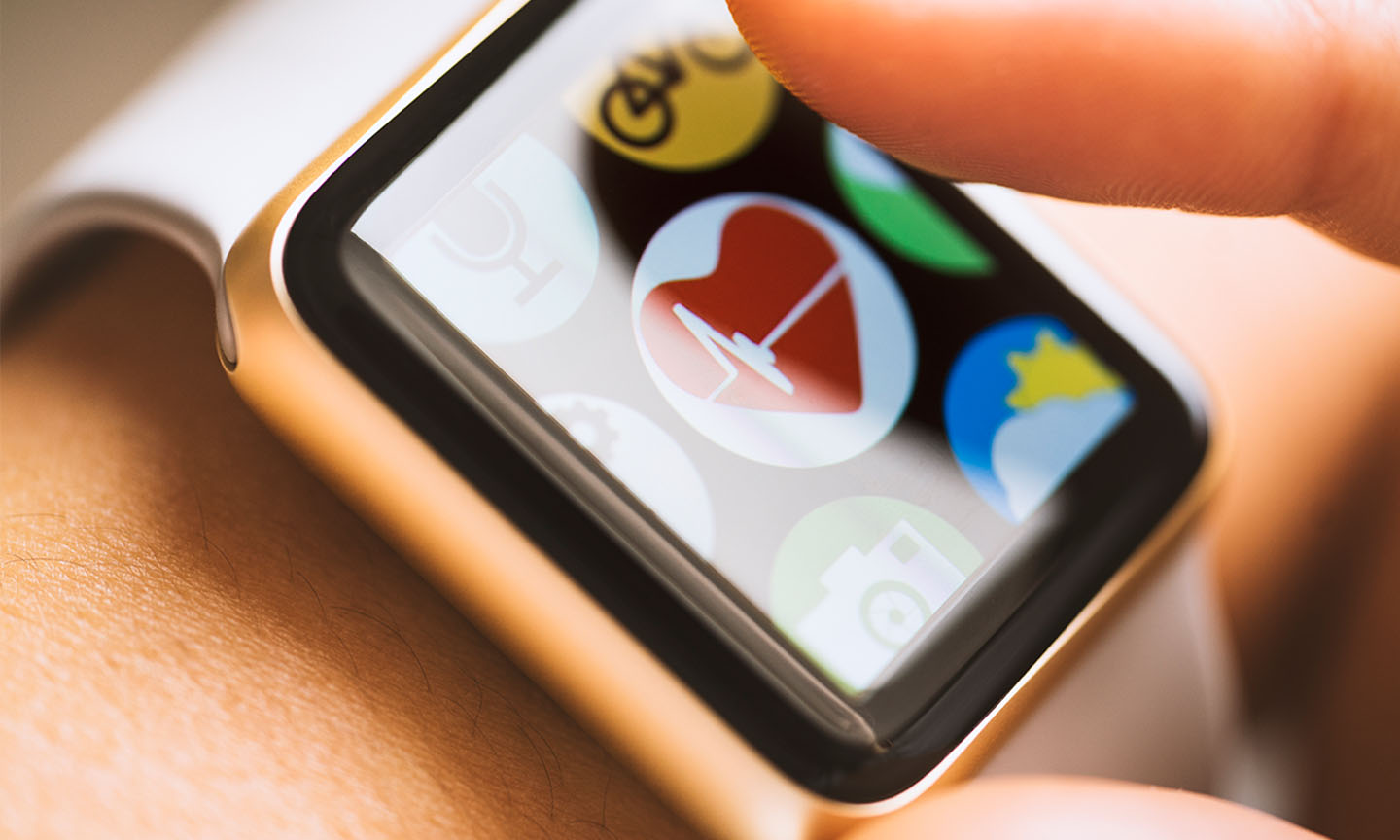 Fitness monitors and apps can help you make healthier choices and keep you safe as well. For example, they can track your water consumption and remind you when you need to fill your cup so that you stay properly hydrated. Activity monitors can also track your heart rate, so you know when you need to ease up.
When looking for fitness technology, here are some things to consider:
What aspect of your fitness do you want to track? While many fitness gadgets and apps will monitor a variety of things, some may do a better job at tracking number of steps, speed of movement or calorie intake compared to others.
Is the gadget on the right platform for you? Do you mix Apple and PC-based products or just stick to one?
What's your level of knowledge with certain technology? Find out how easy a gadget or app is to use or program.
BCAA Members can save up to 20% at The Source by presenting your BCAA Membership card in-store or shopping online.

3. Let music move you
Music may be one of the best motivators for exercise and training. So why not take it to the next level to make your workouts and activity more enjoyable? Look for good quality headphones or earbuds that will give high-quality audio and stay put no matter the exercise. Consider going cordless—it can be frustrating to get tangled up in earbud cords only to have them rip out of your ears when the best part of your favourite song comes on (Noooooo! That was my jam!).
Wireless headphones or earbuds are a person-on-the-go's dream—no cords, no fuss. If you do use headphone or earbuds with a cord, try running the cord under your shirt to keep it from bouncing around and getting pulled on.
You can also bring along music with portable or smart speakers. Invest in a good system that can serve up music with a rich sound and boost your energy. Some speakers are designed to be water-proof which is great for when you're by the pool or doing outdoor activities.

4. Reserve time for recovery and relaxation
Part of health and wellness is down time since our bodies need to recover from intense activity. Whether you're coming back from an injury or have taken your workout or sports performance to the max, relieving muscle tension can help your body recover.
In addition to seeking a professional massage or physiotherapist, you can also help your muscles recover on your own using self-care fitness massagers. There are different styles ranging in price and method, such as a foam roller, massage stick or massage ball and more.
Feel like you deserve something extra? Book a spa day and treat yourself to a relaxing or deep tissue massage, along with time in a hot tub or sauna. If you're a BCAA Member, you can enjoy a day of rest at Scandinave Spa in Whistler where Members save 15% on the spa's renowned hot and cold baths and 10% on massage service with bath access. Just show your Membership card and enjoy the serenity.
You can also take your health and wellness up a notch by creating a relaxing space at home. Wellness items such as candles, teas, scented oils or a diffuser which can purify the air can create a soothing ambiance, which is great to come home to after time in the gym or playing sports.
Check out shops dedicated to relaxation, such as Escents where Members save 10% on regularly priced online and in-store fine aromatherapy products. You can also bring up the zen with comforting items for your home from Bouclair where Members can save 5% on everything in-store and online.