Susan and Ray
A Worry-Free Trip to Connecticut!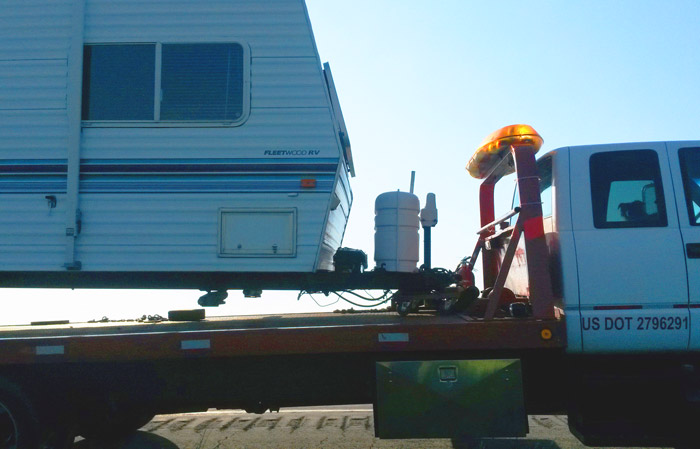 After contacting my father who I hadn't seen in 55 years, my husband and I decided to make the trek from BC across the USA to his home in Connecticut. It was an amazing visit but on the return trip, we had a tire blow out on our travel trailer while going down a busy highway in Iowa.
Being a BCAA Premier Member was a lifesaver! They contacted the CAA Auto Service people in the closest town who promptly came out to rescue us.
It took a bit of time, as it was tricky to load our RV on the tow truck, but soon they had us back in town and directed us to where we could find a replacement tire late in the evening. They unloaded our trailer, fixed our problem and helped us get back on our way. Just knowing we had this service made for a worry-free trip and allows us to travel further because of services BCAA provide in emergencies!!
Thank you!!
Susan and Ray
(BCAA Members since 2012)