Broken pipe flooded our kitchen and basement until BCAA Home Insurance came to our aid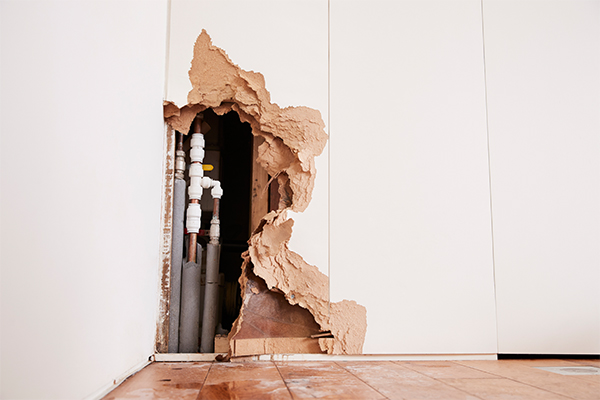 A few years ago, a plumber's apprentice broke a pipe in our kitchen while preparing to install our new dishwasher.
Water flooded everywhere into our kitchen and also into the basement, causing a waterfall through the ceiling of our downstairs music room. Water spewed onto the carpeted floor, and even soaked a valuable ukulele in its case.
Our BCAA insurance adjuster, Abel, came immediately and inspected all the visible damage and helped us to arrange for a contractor to come deal with the damage to everything. They soon installed several dehumidification machines and made the subsequent renovations to the basement ceiling and upstairs kitchen.
Abel made it possible for us to relocate to a convenient hotel while the renovations were being conducted, and his diligence and expedient responses made us feel safe, cared for, and comfortable.
Without his and BCAA's professional care, we would have suffered so much from this ordeal, and renovations would have taken so much more time, putting us and our three dogs in major inconvenience.
I will always be grateful for the way he took care of us in our time of need, and I always recommend BCAA Home Insurance to our friends and family!
Corinne
Share your #BCAASavestheDay story and you could win a $50 eGift Card to one of our Rewards Partners. To submit, tag your story on social media with #BCAASavestheDay or email us at bcaasavestheday@bcaa.com.