Member savings and tips for all your summer adventures
Whether you're travelling near or far, your BCAA Membership is part of your summer adventures. From protection in case of the unexpected to exclusive Member savings along the way, there's plenty of ways Members can use their BCAA Membership to access one-of-a-kind experiences this summer.
Save up to 15% on Travel & Accommodations
Save up to 50% on Shopping
Save up to 30% on Entertainment & Attractions
Save up to 15% on Meals & Snacks
Fuel Saving Tips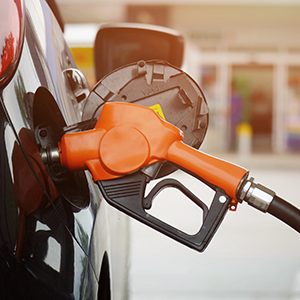 Did you know that BCAA Members can save 3¢/L on fuel and more at participating Shell stations? Just swipe your BCAA Membership card at the pump, scan your card in-store or add it to the Shell App and use Shell EasyPay™ to save on every fuel-up. Plus, BCAA Members can even save 10% on car washes and convenience store purchases. In a year, you could save $138*, which is enough to pay for your BCAA Membership! Learn more at: bcaa.com/Shell.
Plus, read about these additional fuel-saving tips from our BCAA Auto Experts.
Trip Planning Tips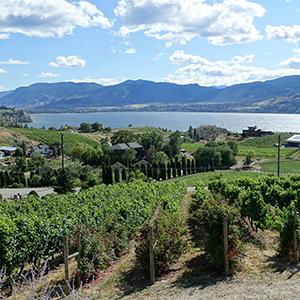 Planning a trip can be overwhelming but we're here to help. If you're staying local, be sure to check our ultimate guide to safe road-tripping in BC this summer. Or if you're planning to travel internationally like many others this year, be sure you're informed of your rights as a Canadian air passenger so you're prepared if your trip takes an unexpected turn. For other ways to cut the costs on your summer adventures, be sure to check out our blog here.
Plus, did you know that BCAA can help you plan, research and book your next trip? We offer a wide variety of trip planning tools and support including hotel booking, car rentals, flights, booking a cruise, International Drivers Permits (IDP) and Passport Photos. Let us help you plan your next adventure in BC and beyond. Visit our Trip Planning page for the details and tools to get started.
*Terms and conditions apply. Visit bcaa.com/Shell for details.
Offers subject to change. Some conditions or restrictions may apply. All trademarks are the property of their respective owners.