A new era for car insurance in BC starts Sept 1 – Here's what drivers need to know and tips for a smooth renewal
Many of us have heard in the news, read in discussion forums and followed on social media that BC is moving to a more driver-based insurance model where driving experience and crash history will play a bigger role in determining premiums. Starting September 1, crashes will be tied to the at-fault driver, not the vehicle to help make sure drivers are more accountable for their behaviours on the road. For some, this is great news, while for others it's a reminder (with financial consequences) to practice safe driving behaviours. The changes also mean being more responsible about who we allow to drive our vehicle.
As one of BC's largest brokers, we've reviewed the changes closely and are ready to help you navigate this new era of car insurance in BC. So, if you own a car, read on to learn what's changing and get tips on how to prepare for your renewal.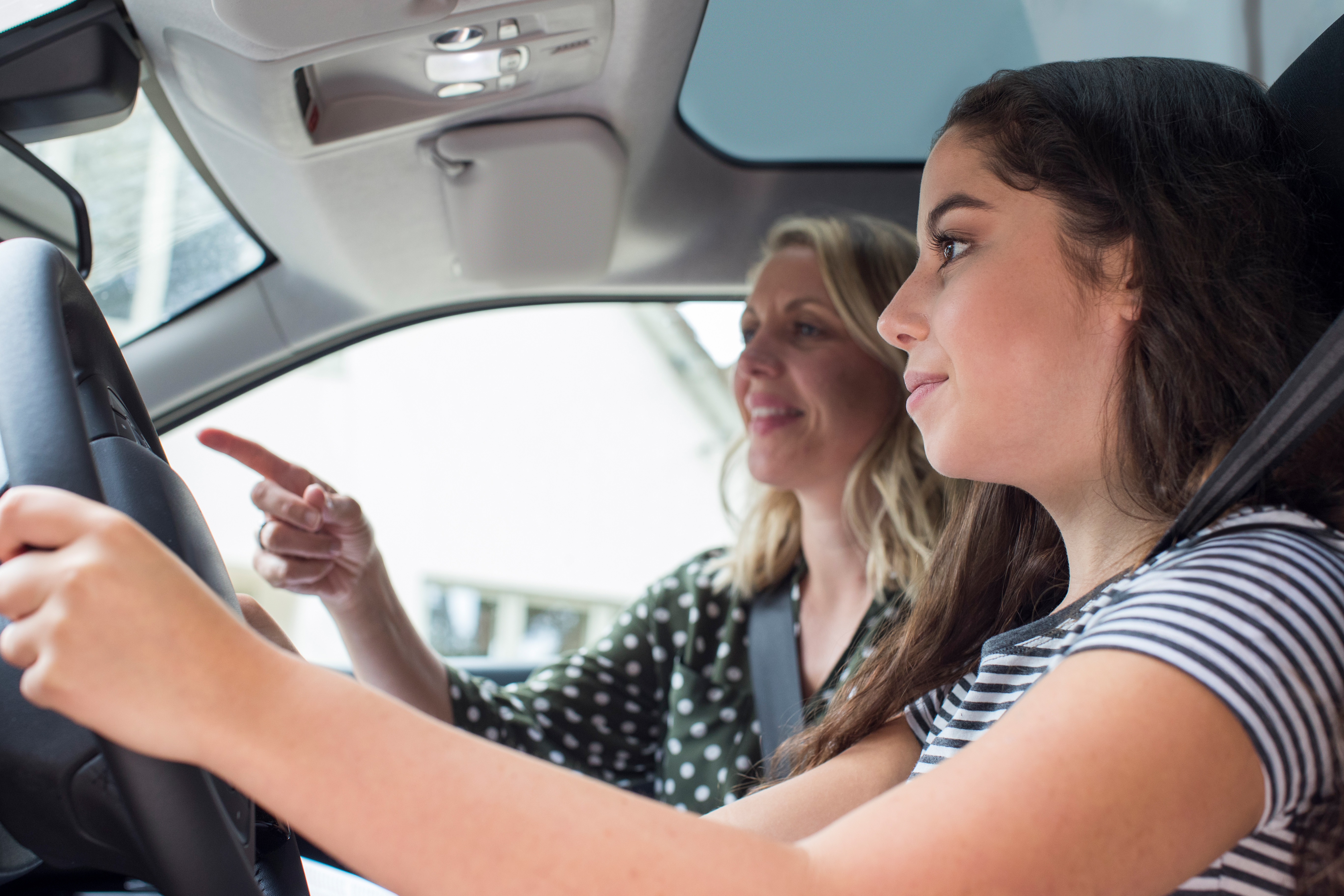 The new car insurance model
Under the new model, crashes will follow the at-fault driver, not the vehicle owner. So, if someone causes a crash while borrowing your vehicle, the claim will be counted on their driving record and no longer on yours. Seems reasonable, right?
But right now, with the current model, any crash involving your vehicle follows your driving record even if you weren't the one driving or in the car at the time of the crash. This is what ICBC's new car insurance model will change. After September 1, it's all about the driver, not just the car.
The way premiums are set
Each drivers' experience and crash history will now play a bigger role in determining premiums to better ensure that the risk involved in insuring a vehicle is more accurately assessed. In general, the more crashes a driver causes, the more they will pay in insurance. The more years of driving experience a driver accumulates, the more discounts they can earn. At the same time, this also means allowing a driver who has a history of causing multiple crashes to use your vehicle may impact your insurance rate.
Here's the breakdown of how insurance premiums will be calculated:
| | |
| --- | --- |
| 75% | Will be based on the principal driver's experience and crash history, along with other factors including where they live and the type of vehicle. The principal driver is the person who drives the vehicle the most. |
| 25% | Will be based on other listed drivers and the one with the highest level of risk will make up the remaining portion of the premium. |
Learn more about how premiums are set
Listing drivers of your car
Vehicle owners will now be asked to list those who regularly drive their vehicle, such as household members, friends, employees and learners. Listing those who drive the vehicle will help make sure the right person is held accountable for any crash they cause, and that the risk involved in insuring your vehicle is more accurately assessed. You can add or remove drivers any time without a transaction fee.
With such significant changes to our province's car insurance model, premiums will likely change as well. But, let's not assume what exactly will happen with premiums under the new model. Remember, each listed driver's experience and crash history will vary, so listing drivers may or may not increase your premium. Since your premium will be 75% based on the principal driver and 25% based on the listed driver with the highest level of risk, this could help lower your premium depending on the listed driver's experience and crash history.
While listing drivers on your policy may be a new step, it's important to know that there's a possibility of a penalty of up to $5,000 for failing to list a driver who then causes a crash using your vehicle. The potential one-time financial consequence will depend on the driving experience and crash history of the at-fault driver and is separate from your insurance premium (the claim will be covered in the event of an unlisted driver crash).
Of course, we can't always predict who will use our vehicle and when. That's why ICBC has put into place a new protection called "Unlisted Driver Protection" (UDP) to allow vehicle owners the flexibility to be able to occasionally lend their vehicle to non-household, non-employee drivers who are not listed on their policy, such as a visiting friend or relative.
Watch ICBC's video on how to list other drivers
The renewal process
When you receive your ICBC renewal notice in the mail, it will not include an estimated premium. For the first renewal under the new model, vehicle owners will need to visit their insurance broker. ICBC has been working closely with insurance brokers, including BCAA to help vehicle owners navigate through the new system and renewal process.
Changes to the insurance system will take some getting used to and the renewal process may take a bit longer than usual. So, we've put together the following tips to help you prepare and ensure you bring the appropriate information needed to renew.
BCAA car insurance tips for a smoother renewal
Gather your information ahead of time

This year, you may need to bring new information with you when you renew. Here's what you'll need to provide your insurance broker:

• The driver's licence number and date of birth for each driver you want to list on your policy.

• Of the listed drivers, who is the principal driver.

• If your car is driven less than 5,000 km in a year, a photo of your current odometer reading to see if you qualify for a new low kilometres discount at your next renewal.

• Does your car still have its original, manufacturer-installed autonomous emergency braking (AEB)? If yes, this can qualify for a discount. Check your owner's manual or with your dealership.




Set aside more time

With all of these changes, you may have more questions and may need to provide more information than before, so it may take longer than usual to renew. As Autoplan brokers and drivers across the province become familiar with the changes, you may experience longer than normal transaction and wait times.




Expect your rate to change from last year

While you won't know what your rate is until you speak to your insurance broker, it helps to be prepared for your premium to be different compared to last year.




Feel free to ask questions when it's time to renew

BC's new insurance model is a significant change and it's natural to have questions. Our BCAA Insurance Advisors are ready to help guide you through your renewal under the new model. You can also speak to our insurance experts about optional car insurance, such as BCAA Optional Car Insurance which provides more coverage and ways to save. Visit a BCAA Service Location where you can renew your ICBC Basic Autoplan as well as choose between optional car insurance from BCAA or ICBC.