Protect your real estate: here's why landlords need small business insurance
So you own multiple rental condos, houses, or properties? Owning a home (or five or ten) in British Columbia is a big achievement and certainly a big investment which you'll want to protect from damage, fire, flood, theft, accidents, and legal bills.
BCAA is committed to helping small businesses to thrive. It's why we've created Small Business Insurance for BC owners and landlords with multiple properties.
If you own or manage five or more units/properties that you rent, lease, or manage as a business, you need insurance. The golden rule of insurance: if you think you may need it, the answer is always "yes, protect and cover the properties you love."
Here's how BCAA Small Business Insurance can protect your real estate business:
Theft & damage
If something gets stolen from one of your homes or units, BCAA Small Business Insurance is there for you. Your policy covers the replacement or repair costs for your building/property, including fixtures, tools/stock, and equipment.
Damage caused to others
If your tenant or guest gets injured on your property (let's say they accidentally slip, fall and hurt themselves), you could be held responsible if you get sued for damages and medical bills, BCAA Small Business Insurance has got your back. With BCAA Small Business Insurance you receive unlimited access to a legal helpline. Knowledgable lawyers are available 7 days a week to provide general legal assistance for any legal question you may have. We'll protect you from lawsuits against your business and help cover your legal expenses.
Fire
Fires are devastating to properties and tenants, and often beyond the control of people who live in the home. Fire is also devastating to property owners who depend on rental income to cover mortgage payments and just as devastating to property managers who depend on rent for their income. In the event of a fire, BCAA Small Business Insurance will cover you for your loss of rental income to help you pay your bills while you rebuild, renovate, and recover.
Flood
As we've seen throughout BC, floods are a growing concern in our beautiful province. Inside your buildings, floods caused by plumbing leaks (whether inside your suite or if an upstairs neighbour overflows their bathtub) are always a threat to BC homeowners and property managers. Give yourself peace of mind with BCAA Small Business Insurance's flood extension. If your property is hit by a flood and becomes unliveable, your BCAA Small Business Insurance flood extension will cover you for your loss of rental income and help pay your bills during the property restoration.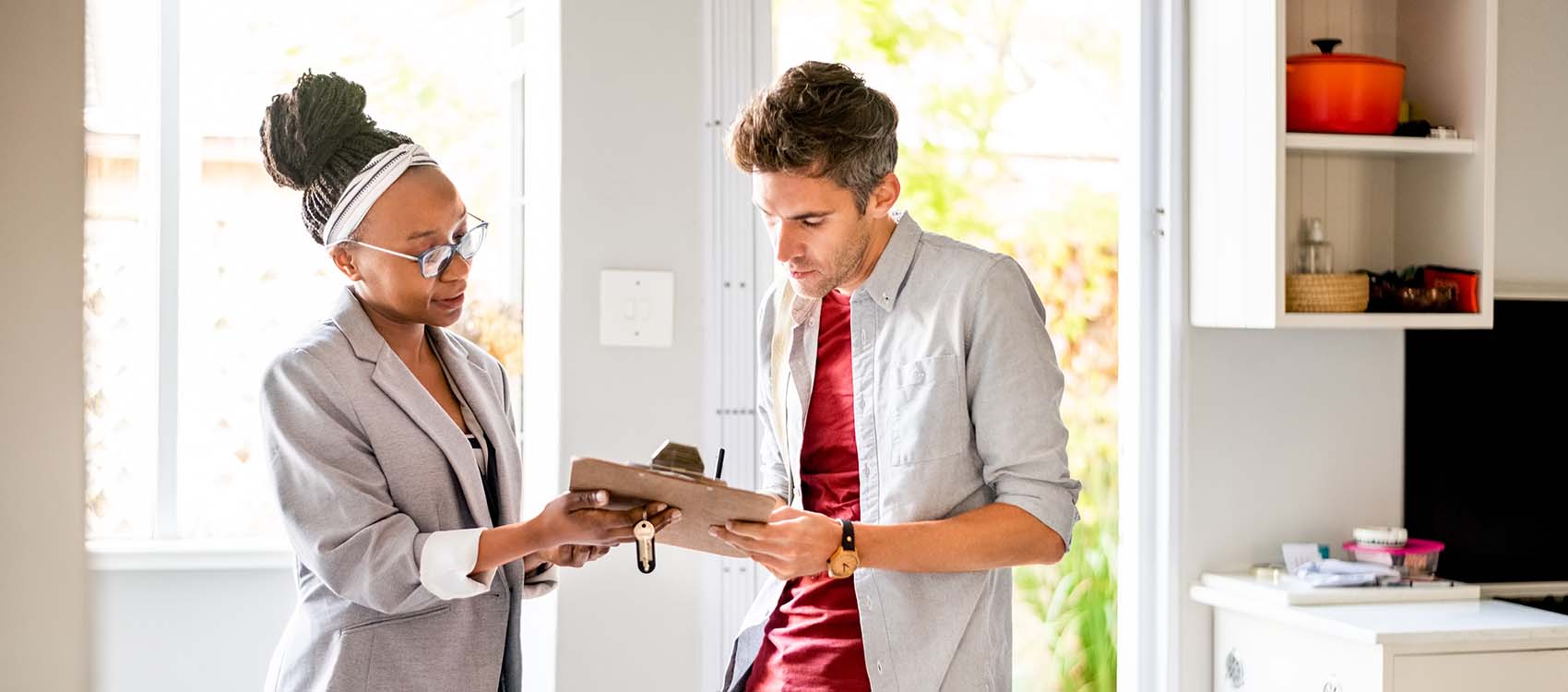 Variety of coverage options
When you choose BCAA for your Small Business Insurance, you can protect your property investment with six coverage options:
Building insurance—covers the replacement or repair of the building in the event of unfortunate circumstances such as a fire, water damage, or theft.
Rental income insurance—provides gross rental income during the restoration, provided the reason the property is un-rentable is because of an incident that you have claimed on your policy. 
Improvements and Betterments insurance—covers renovations or upgrades in your strata lot that you or a previous owner made, because the strata insurance does not.
Condo Unit Owners Contingent liability—protection when your strata's insurance policy does not fully cover expenses for an injury or damage on the property, and the condo unit owners become responsible for the remaining cost.
Extended Condo Unit Owners property insurance—cover for the building and property when the condo is damaged, even if the strata's insurance policy is insufficient to cover costs.
Laptop & Portable Electronic Equipment floater—You likely use a computer and/or phone to keep your business running smoothly. If you take them with you when you leave your property, we'll make sure they're covered for damage, theft, or loss.
We understand BC landlords and property managers
Already covered? It's a great time to review your current insurance policy to ensure you have the right coverage in place. BCAA Small Business Insurance offers you customized coverage with online convenience, so you can quote and buy online whenever it suits you. Our mission: provide you with the foundation of insurance protection so your real estate business continues to thrive and grow. Plus, if you have a personal BCAA Membership you'll save up to 10%.
Let's talk
We'd love to learn more about your business. Customize, quote, and purchase your BCAA Small Business Insurance online anytime. Need the human touch? Give us a call and speak to a BCAA small business advisor at 1.888.268.2222. Talk with you soon!