Ready For
Whatever

the Future May Bring
Property Types We Cover
We cover several rental property types, which all require insurance to be protected.
If you have less than 5 rental properties and are not operating as a business, BCAA's landlord insurance may be a better fit to protect your investment properties. Otherwise, start a quote to get the right coverage.
Don't let anything slow your rental business down
Nothing is small to a small business owner. Your rental company has taken blood, sweat and sometimes tears to build. Operating without the right insurance can put all your hard work and business potential at risk. According to research, 40% of small businesses will incur a loss within the next ten years. When your business includes renting out unique properties to a variety of tenants, things can go wrong.
Apart from finding great tenants for your vacant units, the proper insurance to cover the building, any of your property in the building, and liability are critical.
If you rent out the entire property or if it's a building made up of several individual units such as an apartment, insurers will require a rented property policy.
Recommended Coverage for Rental Businesses 
General Liability
Coverage if someone injures themselves at your location or your business causes injury to another person or damages their things or property. You can be held responsible for the expenses, legal fees, and lost wages that result.
Property Insurance
Coverage for replacement or repair of your building, upgrades, and contents in the event of unfortunate circumstances such as a fire, water damage or theft.
Building Insurance
Coverage for replacement or repair of the building in the event of unfortunate circumstances such as a fire, water damage, or theft.
Rental Income Insurance
Coverage for gross rental income during the restoration, provided the reason the property is un-rentable is because of an incident that you have claimed on your policy.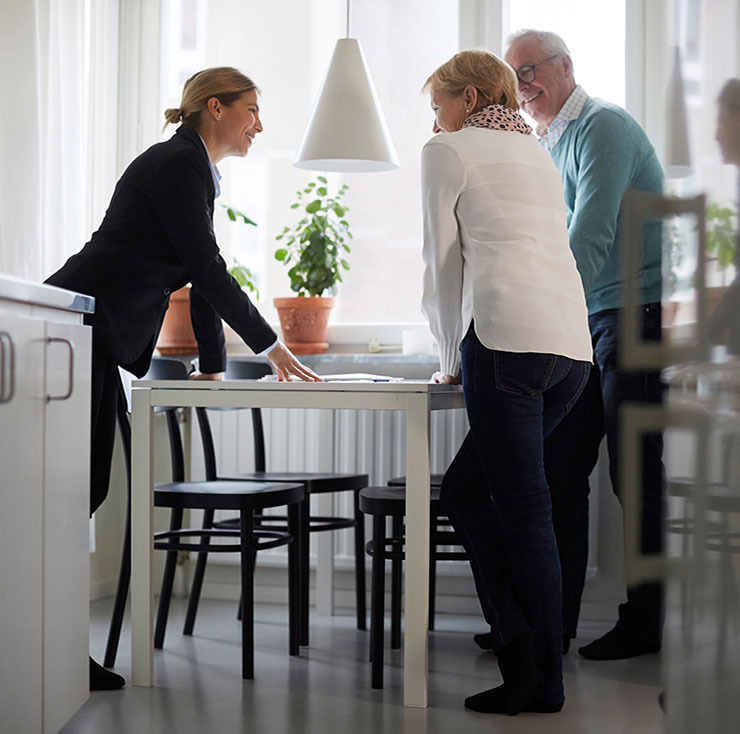 Coverage for Condominium Rentals
Improvements and Betterments Insurance
If you made updates to the original condominium specifications (e.g., new cabinets, countertops, renovations), the value of these should be listed in your property coverage so they are covered in the event of loss or damage to the building.
Condo Unit Owners Contingent Liability
Protection if the strata's insurance policy does not fully cover expenses for an injury or damage on the property, and the condo unit owners become responsible for the remaining cost.
Extended Condo Unit Owners Property Insurance
Coverage for the building and property when the condo is damaged, even if the strata's insurance policy is insufficient to cover costs.
Our online quote tool learns about your business and the coverages you need to protect it.
Small Business Resources
Expert advice, useful articles, inspiring entrepreneurial stories, and simple tips to help protect and grow your business.
Read More Articles
Small Business insurance is sold through B.C.A.A. Holdings Ltd. dba BCAA Insurance Agency, a licensed insurance agency, and is underwritten by BCAA Insurance Corporation, The Boiler Inspection, and Insurance Company of Canada, and HDI Global Specialty SE (the "Underwriters"). Claims are administered by the Underwriters ARAG Legal Solutions Inc., and their respective subcontractors.
Conditions apply to promotional offers. Promotional offers are only valid for new BCAA Small Business Insurance policies and are applied to the total premium amount
BCAA, in association with CAA, was ranked the #1 Most Trusted Insurance Brand in Canada by the 2022 Gustavson Brand Trust Index.