Protect All That Hard
Earned

Hustle
Businesses We Cover
We cover a wide range of businesses that need insurance, including:
Don't see yours? Find it here.
We specialize in businesses with fewer than 10 employees and less than $5 million in yearly revenue. Start a quote now to get the right coverage.
Don't Let Anything Slow You Down
Nothing is small to a small business owner. Every aspect of your company has taken blood, sweat, and sometimes tears. Operating without insurance puts all your hard work and business potential at risk. According to research, 40% of small businesses will incur a loss within the next ten years. If you think your company is too small to need insurance, remember that the smaller the business, the bigger the impact a loss can make.
At the minimum, every business should have Commercial General Liability coverage for protection from damage or loss caused to others or Business and Professional Services companies, the most common submitted claim is for professional liability. These are errors or omissions made by your company that hurt your client. Depending on the mistake and impact, the client may sue you for reputational harm. Situations like this are the costliest loss type for businesses.
The most common business loss type is for burglary and theft. The loss of valuable equipment can get in the way of you operating your business, delivering your work, and causing your cash flow to take a hit from replacement costs. Don't leave your business's future to chance. Protect your company with the right coverage to help you in the face of costly errors or losses.
Recommended Coverages for Professionals
General Liability
Coverage if someone injures themselves at your location or your business causes injury to another person or damages their things or property. You can be held responsible for the expenses, legal fees, and lost wages that result.
Property Insurance
Coverage for replacement or repair of your building, upgrades, and contents in the event of unfortunate circumstances such as a fire, water damage, or theft.
Cyber Risk
Coverage in the event of a data breach or a hack that puts your client or customer information at risk.
Laptops & Portable Electronics
Coverage for damage, theft or loss of laptops or other portable electronic equipment that you use away from your place of business or job site.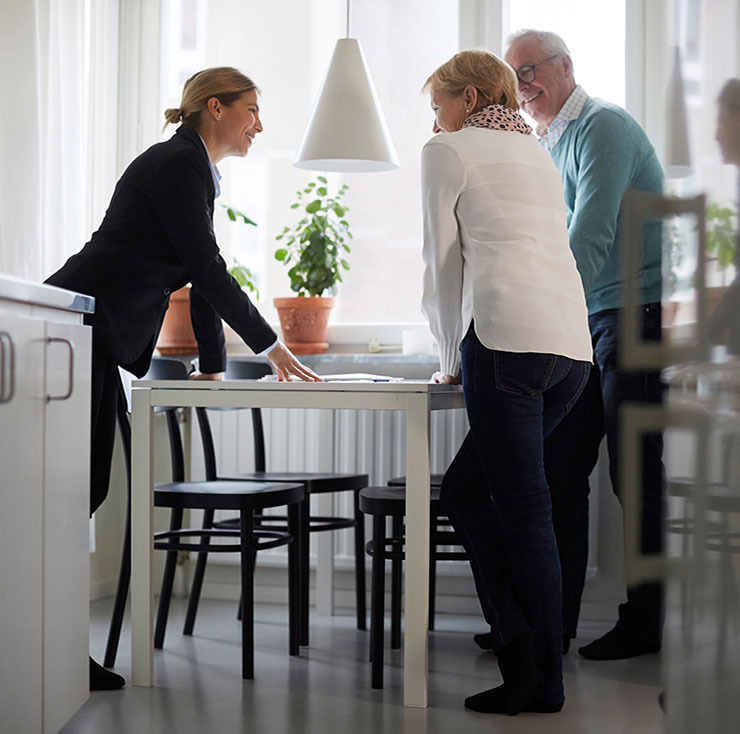 Our online quote tool learns about your business and the coverages you need to protect it.
Small Business Resources
Expert advice, useful articles, inspiring entrepreneurial stories, and simple tips to help protect and grow your business.
Read More Articles
Small Business insurance is sold through B.C.A.A. Holdings Ltd. dba BCAA Insurance Agency, a licensed insurance agency, and is underwritten by BCAA Insurance Corporation, The Boiler Inspection, and Insurance Company of Canada, and HDI Global Specialty SE (the "Underwriters"). Claims are administered by the Underwriters ARAG Legal Solutions Inc., and their respective subcontractors.
Conditions apply to promotional offers. Promotional offers are only valid for new BCAA Small Business Insurance policies and are applied to the total premium amount
BCAA, in association with CAA, was ranked the #1 Most Trusted Insurance Brand in Canada by the 2022 Gustavson Brand Trust Index.