How to plan and enjoy three epic BC summer road trips
Given the high demand for travel this summer and the surging cost of living (including rising costs of gas, food and more), it's important to prepare before your next trip. Here's our ultimate prep guide for BC adventuring and beyond, including tips on how to save money with your BCAA Membership. Happy road tripping!
Trip planning tips
Take more time to plan this summer. BC tourism businesses have re-opened, but it's still not business as usual - many have adjusted their schedules and policies to ensure that you and their staff stay safe. Some may still be operating at a reduced capacity, with limited hours, or require advanced bookings.
Plan early
Map out your next adventure and
discover places to stay across BC
. Some additional booking resources include:
...and be sure to check cancellation and refund policies before you book.
Get your vehicle road trip ready
Plan your route and call ahead
Pack smart and be prepared for emergencies
Bring an extra set of keys and keep them with you when you're outside your car.
Don't forget the essentials: bring lots of water, your phone charger and a backup battery pack - they'll all be critical in the event of a breakdown.
Keep an emergency kit in the car including a first aid kit, warm clothing and blankets, a flashlight, windshield fluid, pylons, a high vis vest, and a fully charged portable battery charger. You can also order an all-in-one F.A.S.T. emergency kit where BCAA Members save 20%.
Take us with you!
A BCAA Membership comes with 24/7 Roadside Assistance, so we're always here to help in case of the unexpected. With this summer's travel boom, we expect an increase in calls, so be prepared for the possibility of longer than usual wait times. Reminder: you can
request BCAA Roadside Assistance online
or
via the BCAA Mobile App for Android or iPhone
to connect directly to our dispatch team.
Pro Tip: your BCAA Mobile App is the ultimate travel companion. In addition to helping you get faster Roadside Assistance, you can get real-time travel conditions and savings from BCAA Rewards Partners along the way. Learn more about how to get the most out of your BCAA Mobile App.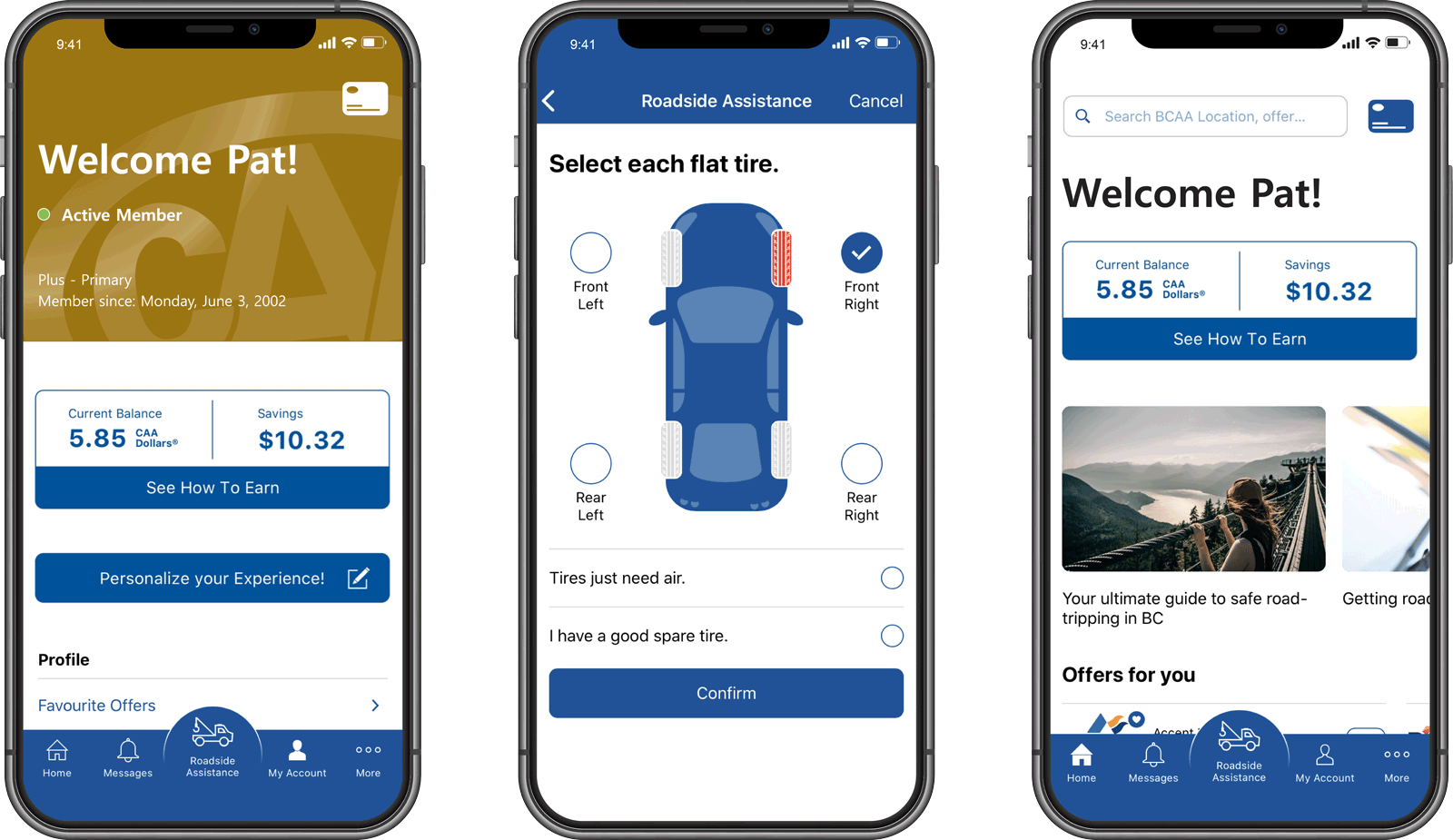 Three fantastic BC road trips
Want some travel inspiration? Discover (or rediscover!) BC with these three amazing road trip ideas: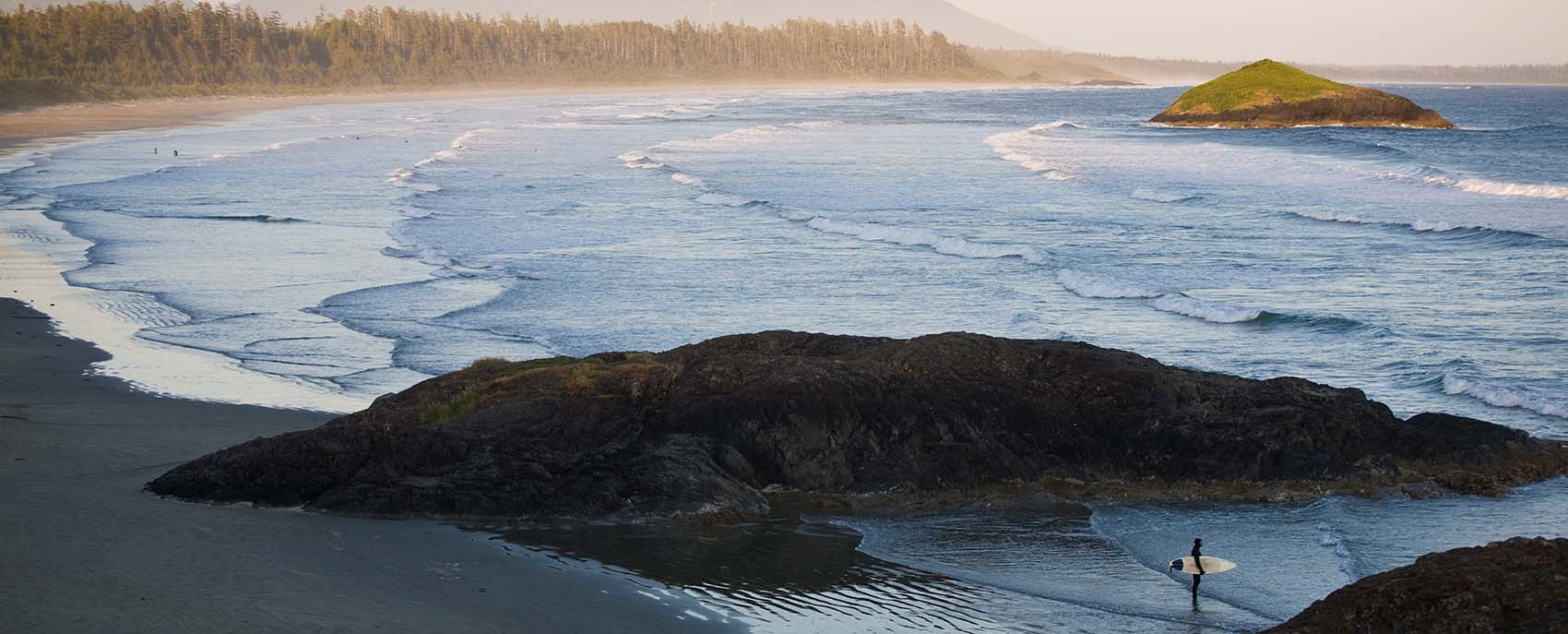 5-7 days, 500 km one way from Victoria
Make the most of summer by visiting some of the world's most beautiful beaches, forests and waterfalls. Heading north out of Victoria, you'll travel through Duncan, Nanaimo, Port Hardy, Parksville, the Comox Valley, Campbell River and Telegraph Cove. Highlights include: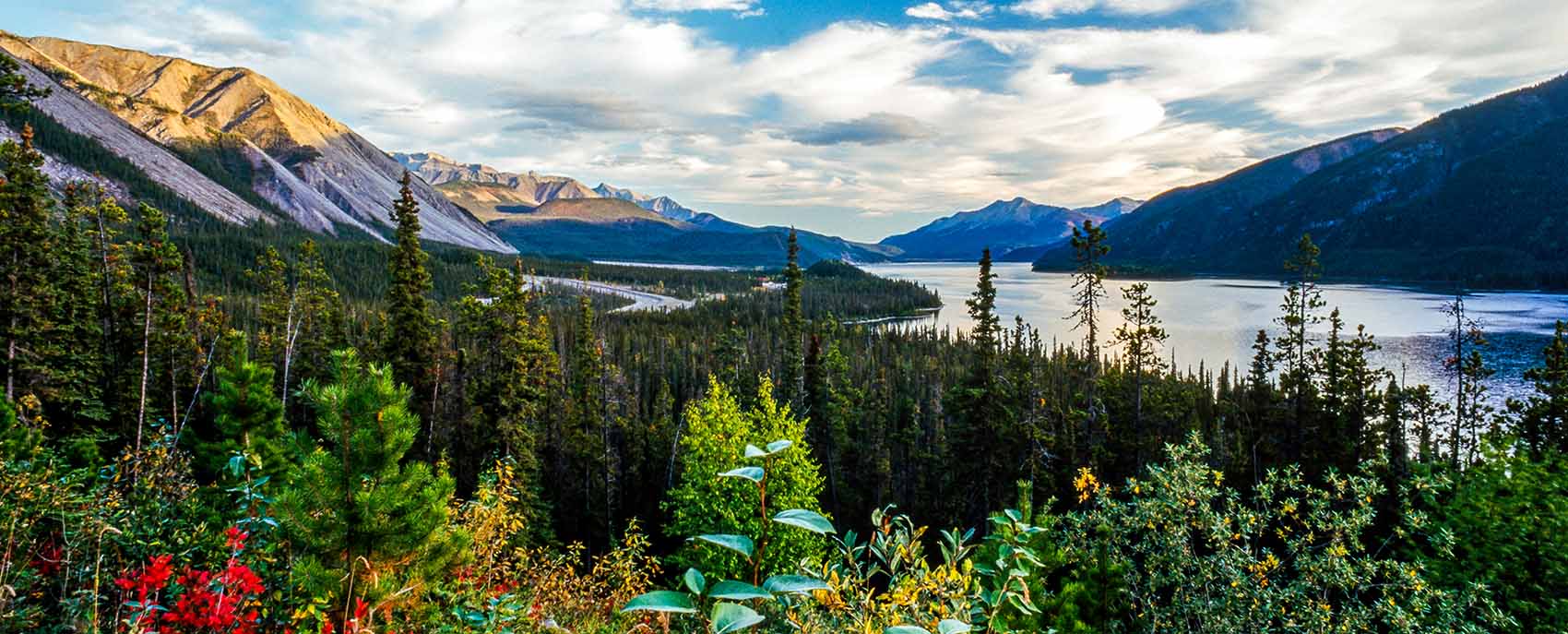 9+ days, 3,000+ km from Prince George
This epic, rugged, beautiful tour takes you northeast from Prince George up to Chetwynd, Tumbler Ridge, Dawson Creek, Fort St. John, Fort Nelson, Jade City, Smithers and Fort St. James. You'll experience ancient forests, volcano-formed mountains and incredible waterfalls, fishing, mountain biking and camping.
Highlights:
In Prince George, you've got to check out The Exploration Place Museum & Science Centre for its dinosaur models, interactive exhibits and steam engine train ride.
An hour east of Prince George, you'll find the Ancient Forest/Chun T'oh Whudujut Provincial Park, the only inland temperate rainforest in the world and home to western redcedars that are 1,000+ years old.
In Chetwynd, check out the famous chainsaw carvings along the streets.
At Tumbler Ridge, go on a Dinosaur Trackway Tour where you'll hike to see dinosaur footprints at the Tumbler Ridge UNESCO Global Geopark.
Love to fish? Head to Charlie Lake outside Fort St. John, to angle for trout, walleye, Arctic grayling and northern pike.
Heading north out of Fort Nelson, watch for bison and Stone's sheep, then camp at beautiful jade green lakes in the mountains at Stone Mountain Provincial Park and Muncho Lake Provincial Park.
From Tatogga Lake near Stewart, see the geologically unique Mount Edziza, a spectacular volcanic landscape that includes lava flows, basalt plateaus, cinder fields and cinder cones.
South of Smithers, visit Burns Lake and the Lakes District which offers 300+ wilderness fishing lakes and world class mountain bike trails.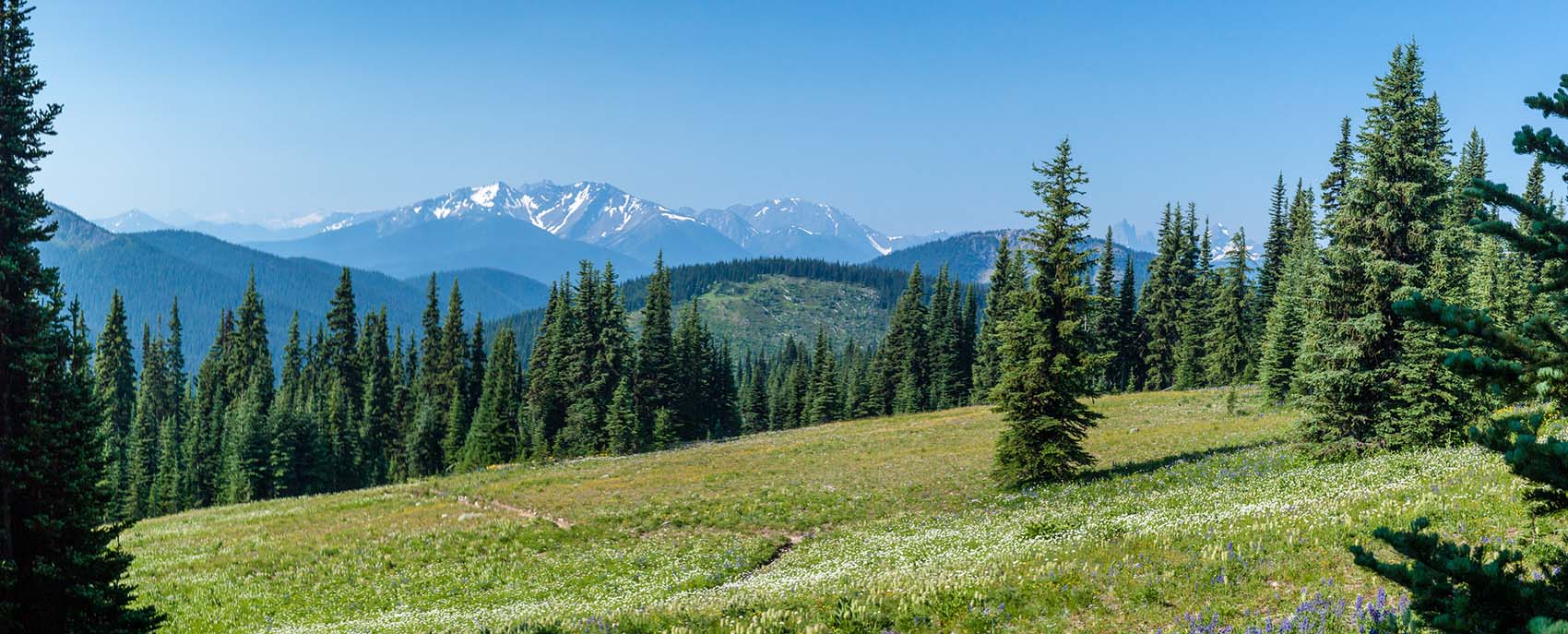 4-10 days, 247 km from Vancouver
For this epic road trip, travel the Crowsnest Highway through Manning Park, historic railway trails, the heart of wine country and some beloved BC mountain towns. Highlights include:
You can map out your road trips with our online TripTik® road trip planner, and for even more great BC road trip ideas, visit HelloBC.com.
Follow BCAA's Facebook, Instagram and Twitter as we share updates and trip ideas for your summer and beyond.
Not a BCAA Member yet? Join today and get BC's Best Roadside Assistance for less than $8 a month. Plus, subscribe to our BCAA Member Rewards e-news to learn about exclusive BCAA offers, contests, deals and news.
Have a great summer exploring beautiful BC & beyond!
*Conditions apply. See bcaa.com/Shell for full Member benefit details.