Pack the right travel insurance for your next trip
If you're planning a getaway, some items are essential. Depending on where you are going, that might be passport, currency or sunscreen. But whether you're visiting a Canadian bucket list location, a sustainable destination like Costa Rica or Helsinki, or somewhere special you've had your heart set on, you definitely want to be covered with travel insurance.
Here's a helpful primer on your travel insurance options when you venture outside of BC and Canada.
BC Medical Services Plan travel coverage: Limited coverage outside of BC
British Columbians rely on BC's Medical Services Plan (MSP) for medical treatment within BC, however this plan may not pay for all your health care costs outside of BC. MSP limits medical payments to a maximum $75 CAD a day and it won't exceed the amount payable had the same services been performed in BC. It will also only cover treatment performed by a physician, so services provided by non-physician health care practitioners, medical supplies, prescription drugs or ambulance services won't be covered. That means these, and any excess costs above the MSP limit, will be your responsibility.
Given the high cost of medical care outside Canada – especially in the US—our provincial government recommends you purchase travel insurance before leaving BC.
Extended health travel insurance plans: Employer benefit packages may not cover it all
A travel study found that 29% of BC travellers relied on their employer's extended health benefits plan for their travel insurance coverage.* These plans may have limitations, however, including inadequate limits, age and trip length restrictions, and limited options for cancellation coverage and coverage for pre-existing medical conditions.
If you have travel insurance in your employee benefits package, you may not have options like coverage for unstable pre-existing medical conditions, trip cancellation or interruption insurance. Fortunately, you can buy these as add-ons to complement your company's travel insurance.
Some employee plans only cover the employee, so if you're travelling with your family, ask your insurance specialist about a family travel insurance plan, for both medical and trip cancellation/interruption insurance.
If you get hospitalized during a trip, your group plan coverage may not pay for someone to stay with you. Compare that with BCAA Travel Insurance, which will arrange to have a family member with you during your hospitalization and cover transportation costs.
Credit card insurance coverage: Read the fine print on stipulations and penalties
The same study found that 6% of travellers relied on their credit card company for travel insurance coverage.* This travel insurance is relatively easy to sign up for and often automatically included with your credit card.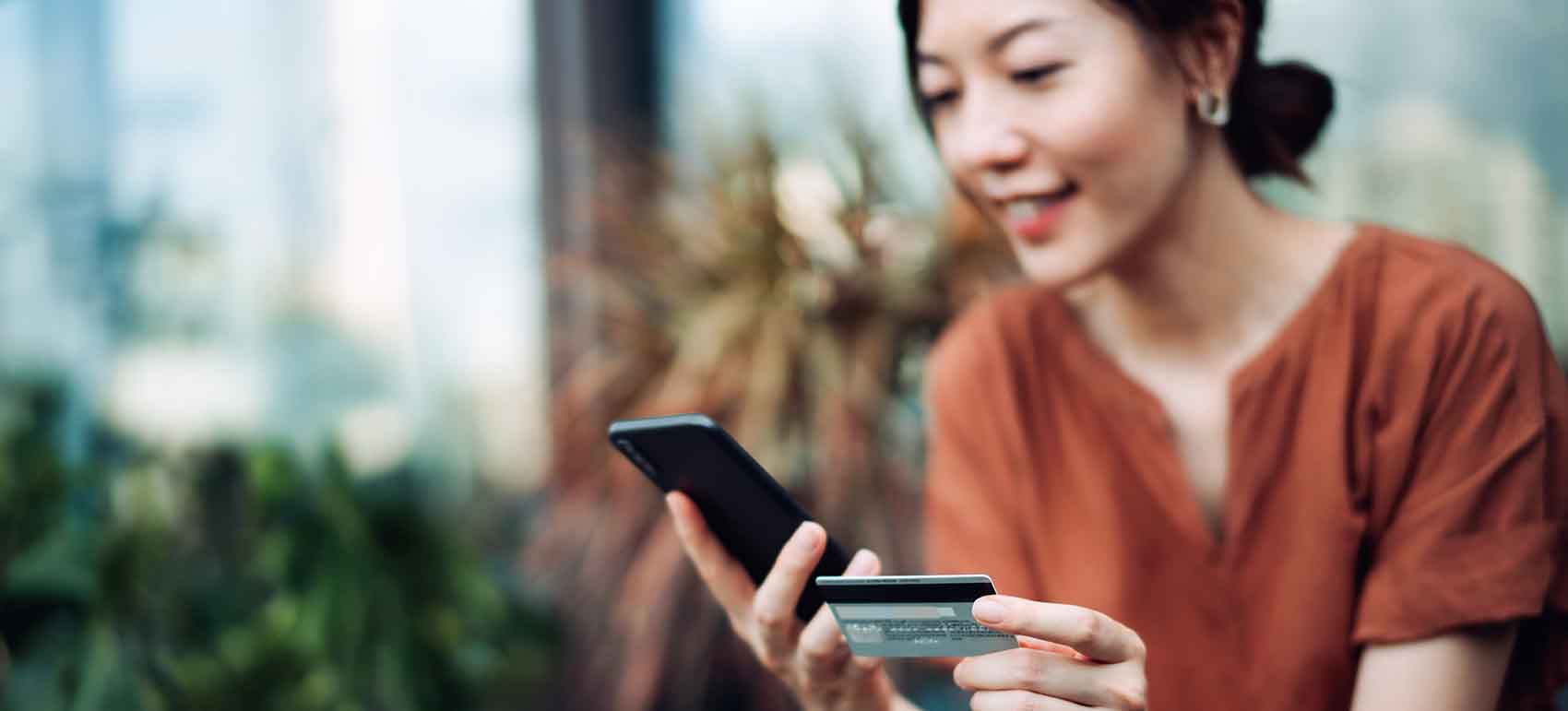 You may consider this insurance an affordable and convenient way to cover your vacation. However, the downside to both credit card and health plan insurance policies is they may not cover all your travel needs or they may have specific stipulations. For example, some credit cards require that you pay for the full cost of your trip with the card. They may also penalize you if you don't call the claims company right after an emergency or before you visit the hospital. Some credit cards won't cover specific recreational activities, either, most of which are covered by BCAA (learn more at bcaa.com/wordings). Plus, if you decide to extend your trip, some credit card plans won't allow a mid-trip extension, which BCAA can take care of, as long as you're eligible.
You want to be sure your credit card plan comes with medical coverage, too, not just travel accident insurance. There's a difference and it could cost you if something happens while you're away. Accident insurance typically provides a lump sum payout for bodily injury or death, whereas travel emergency medical insurance covers you for hospital visits and other emergency treatments for sickness or injury.
Travel insurance through a trusted private provider: Supplement your coverage for a safe and relaxing trip
Even if you have existing coverage through your employer or credit card, the coverage likely won't be enough to meet your needs. To supplement this, you can get travel insurance through a private insurer like BCAA. As BC's top choice for travel insurance, we offer up to $10,000,000 in coverage for emergency medical expenses, including 24/7 Virtual Care in the event of a claim.** So you can get the medical help you need, wherever you are in the world. Plus, BCAA members save 10% and kids go free on family plans.***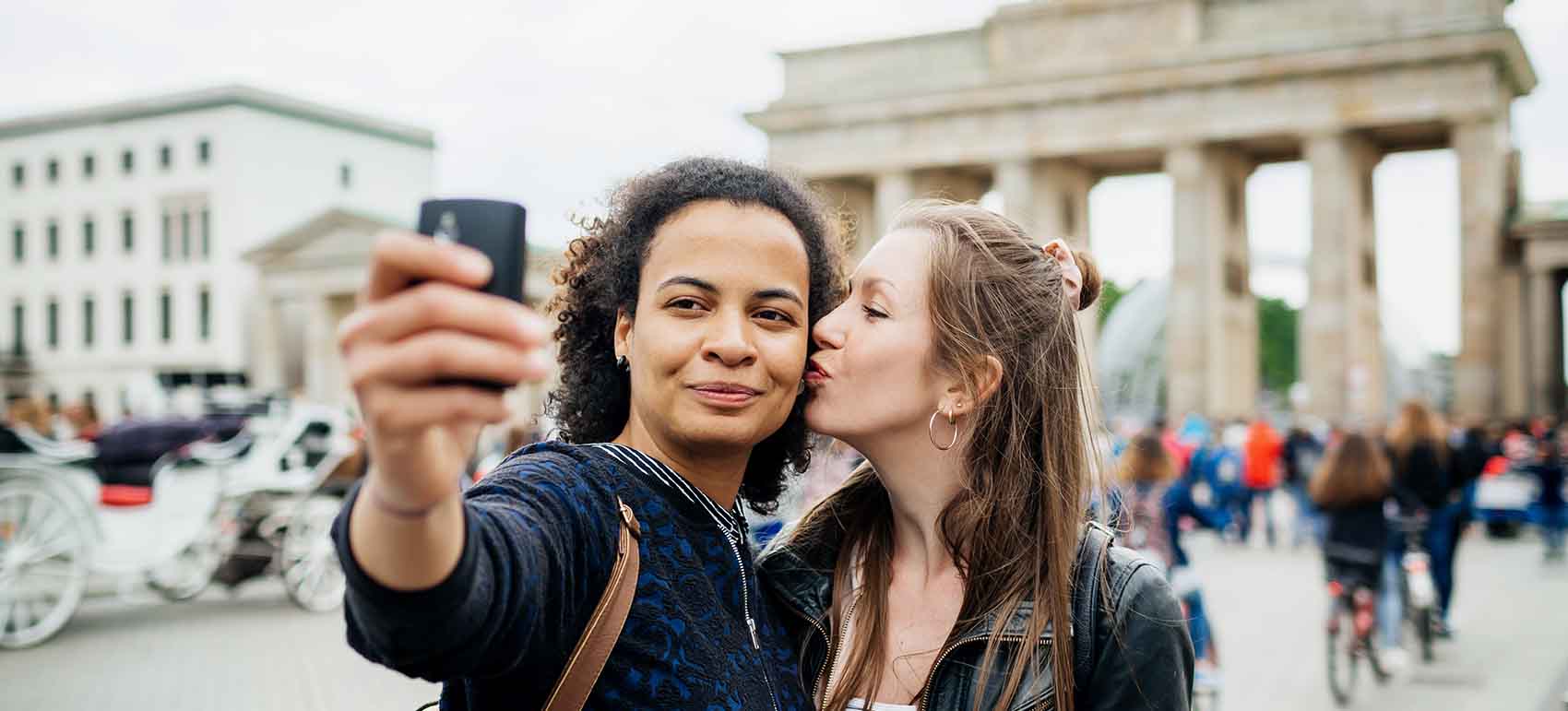 You also have more options to choose from with a private insurer. For example, with BCAA you can add up to $300,000 in coverage for unstable pre-existing medical conditions, and coverage for travel delay, trip cancellation and interruption costs.
Wherever you choose to go, BCAA has your back
No matter where your travels take you, enjoy your trip with travel insurance protection from BC's top choice and most trusted brand. Visit bcaa.com/travel to learn more and get a quote today.
Wishing you safe and happy travels.
* BCAA Travel Insurance Market Study, Sentis, December 2017
**The availability of virtual care depends on your geographic location, medical emergency and remains subject to the discretion of BCAA Claims Assistance. Travel Insurance is sold through B.C.A.A. Holdings Ltd. dba BCAA Insurance Agency, a licensed insurance agent and is underwritten by BCAA Insurance Corporation. Insurance claims are administered by Orion Travel Insurance Company and its subcontractors, Active Care Management (2018) Inc. and Global Excel Management Inc. and all policy terms, conditions, exclusions and limitations can be found in the policy wording at bcaa.com/wordings.
***BCAA Member savings on insurance products are only available with Basic, Plus, or Premier Membership plans. For full details, please visit bcaa.com/plans. Applicable to dependent children are free on family Travel Emergency Medical Insurance policies with two paying adults. Adults must be age 59 or younger. Policy terms and conditions apply.