Planning your first post-pandemic trip
Imagine this: your bags are packed, tickets are loaded up on your phone, and you're just hours away from exploring a new city and discovering a new little restaurant that you'll rave about to your family and friends.

The best part about that daydream? It's now a reality (go ahead, we'll give you a minute to do a celebratory dance). After a long wait, the return of travel is very exciting. We're all filled with different ideas of where our first post-pandemic trip might take us – but how do we choose? It can all be a bit overwhelming, from planning to booking a trip to hopping on a plane again. That's why we're here to help.
Choosing a destination
With so many dreamy travel options, selecting a destination is easier said than done. You might want to follow through on the vacation you had to cancel, or maybe visit a new place you discovered during hours of binging different travel shows or reading travel blogs. Here are some simple tips to help you choose:
Narrow down your choices to 3 options.
Research the events, attractions or sites for each destination.
Compare prices for flights, accommodations and packages.
Pick the option that best fits your budget.
If you're not quite ready to venture overseas or across the border, here are a few Canadian destinations to spark your wanderlust.
Canadian adventures: what to keep in mind
While flights within Canada are still readily available and relatively easy to book, many Canadians are travelling within their province, and capacity or access to public parks, camping and local businesses could be limited. Ensure you plan your itinerary in advance to avoid missing out; places may require reservations. And, of course, we recommend checking for any travel restrictions or guidelines in the province you want to visit.
Trip planning checklist
If you're feeling a bit out of practice when it comes to travel planning, here's a checklist to help you on your way:
Create a spending budget, including meals, attractions, shopping, etc.
Book your accommodation and mode of transportation: your flight, train or a rental car.
Buy any advance tickets for events or attractions.
Get records of your vaccinations, including dates.
Arrange for a neighbour, friend or family member to pick up your mail and check on your house.
Buy any gear and supplies you'll need for the trip, keeping in mind that due to demand, some items may not be readily available.
Get travel insurance (yes, even if you're travelling in Canada!). While there are interprovincial agreements in place to provide healthcare for Canadians outside of their home province, the agreements may not cover the full cost of all medical emergencies. Learn more about travel medical insurance options below.
Familiarize yourself with airport protocols by checking directly with the airport you are flying out of. COVID-19 restrictions continue to evolve so things could change quickly.
Now that you've crossed everything off your list, it's time to enjoy your Canadian adventure. And, if all this travel talk has you thinking bigger to future globe-trotting – here are some considerations to help you plan that too.
International travel: what to keep in mind when planning
When it comes to travelling out of the country, it's important to remember that things will look different from before the pandemic. To ensure that your trip is nothing short of amazing (and goes smoothly), take plenty of time to plan and familiarize yourself with your destination. Before making any firm plans and booking trips outside of Canada, here are some things to consider:
Can you change the booking?
What is the cancellation policy?
What does your travel insurance policy cover?
When it comes time to take your trip in the future, there are a few extra steps you will most likely need to take before your departure, and possibly once you arrive at your destination too. Here's what to know:
Check the Government of Canada website and your destination's government travel site to understand the state of travel limitations, rules and restrictions.
You may need to provide proof that you are fully vaccinated.
You may need to provide proof of a recent negative COVID-19 test (note: you may be tested again when you arrive at your destination).
Some important considerations for being prepared for the unexpected:

Research ahead of time where and how to get tested at your destination.
It's helpful to have a plan in place in case you come down with symptoms, especially if you don't speak the language.
Check to see if your travel insurance coverage covers you if you were to test positive or need to quarantine at your destination.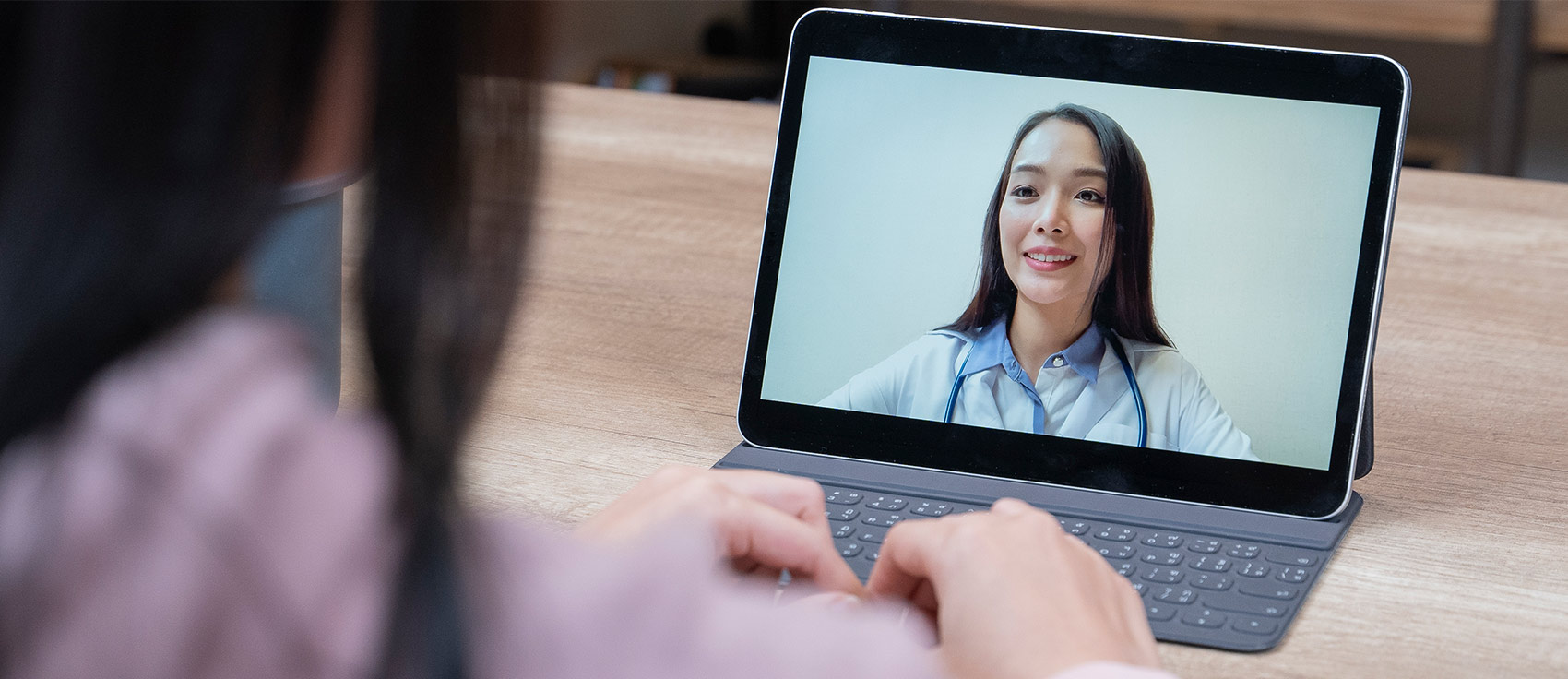 Familiarize yourself with travel insurance options
Travel Emergency Medical Insurance. Whether you're planning a trip next week or next year, it's a good idea to familiarize yourself with your travel medical insurance options. If you get sick while you're away, the last thing you want to worry about is reviewing your coverage and claims process. Check your insurance policy to understand the coverage it provides. Some policies, like BCAA Travel Insurance, include COVID-19 coverage, which offers up to $10 million in coverage for COVID-related emergency medical expenses outside of Canada depending on your eligibility and vaccine status*. Children under 18 are covered, regardless of their vaccine status. BCAA Travel Insurance also offers optional Travel Delay & COVID-19 quarantine coverage for unplanned accommodation and living expenses if you are fully vaccinated and mandated to quarantine due to testing positive for COVID-19, and are unable to return on your originally-scheduled return date.
Trip Protection Coverage. Travel insurance can also help if you need to cancel your trip or you're out of province and need to get home unexpectedly through trip cancellation and trip interruption coverage. Just be sure to check your policy details, as many policies still exclude reasons related to COVID-19.
It's also essential to understand the additional services your policy or provider offers to help keep you safe. For example, BCAA Travel Insurance offers 24/7 virtual care so you can get the medical help you need wherever you are in the world**. Depending on the situation, you may even be able to have a doctor visit you in person where you're staying. BCAA Claims Assistance is always available to help you navigate the claims process.
If you're planning two or more trips this year, you may want to consider an Annual Multi-Trip policy. You'll get affordable coverage for unlimited trips (of any length!) so that you can travel worry-free.
Wherever you choose to go, BCAA has your back along the way
Your first post-pandemic holiday is sure to be monumental, no matter where you're going. To make the most of your trip, visit BCAA.com/travel to check travel insurance off your list. To top it all off, BCAA Members save 10% and Kids Go Free on Family Plans.
---
*$10,000,000 CAD COVID-19 medical coverage limit applies if you have been fully vaccinated (administered with at least two doses of a Health Canada-approved COVID-19 vaccine) and up to $1,000,000 CAD if you have been administered one dose. Dose(s) must be administered 14-days or more prior to departure. Coverage provided at no additional cost with the purchase of a BCAA Travel Emergency Medical Insurance policy. Children under the age of 18 are covered regardless of their vaccine status. Full eligibility criteria for COVID-19 coverage and all policy terms, conditions, exclusions and limitations can be found in the policy wording at bcaa.com/wordings.

**The availability of virtual care options depends on various factors, including the geographical location, nature and urgency of the medical emergency, and will remain subject to the advice and discretion of the health care and travel medical insurance professionals advising the BCAA Claims Assistance team.