Find your next adventure through a pair of headphones
Even though most avid travellers will be close to home, for the time being, there are other ways to scratch the vacation itch. One excellent way is to grab your mobile device or laptop, a pair of headphones and queue up a podcast wherever you usually listen, be that Spotify, Apple Podcasts, one of the many free podcast apps, or on your web browser. Whether it's finding out about the latest international foodie destinations, or picking up a different language to prep for visiting an exotic locale in the future, here are BCAA's top recommended podcasts to listen to right now.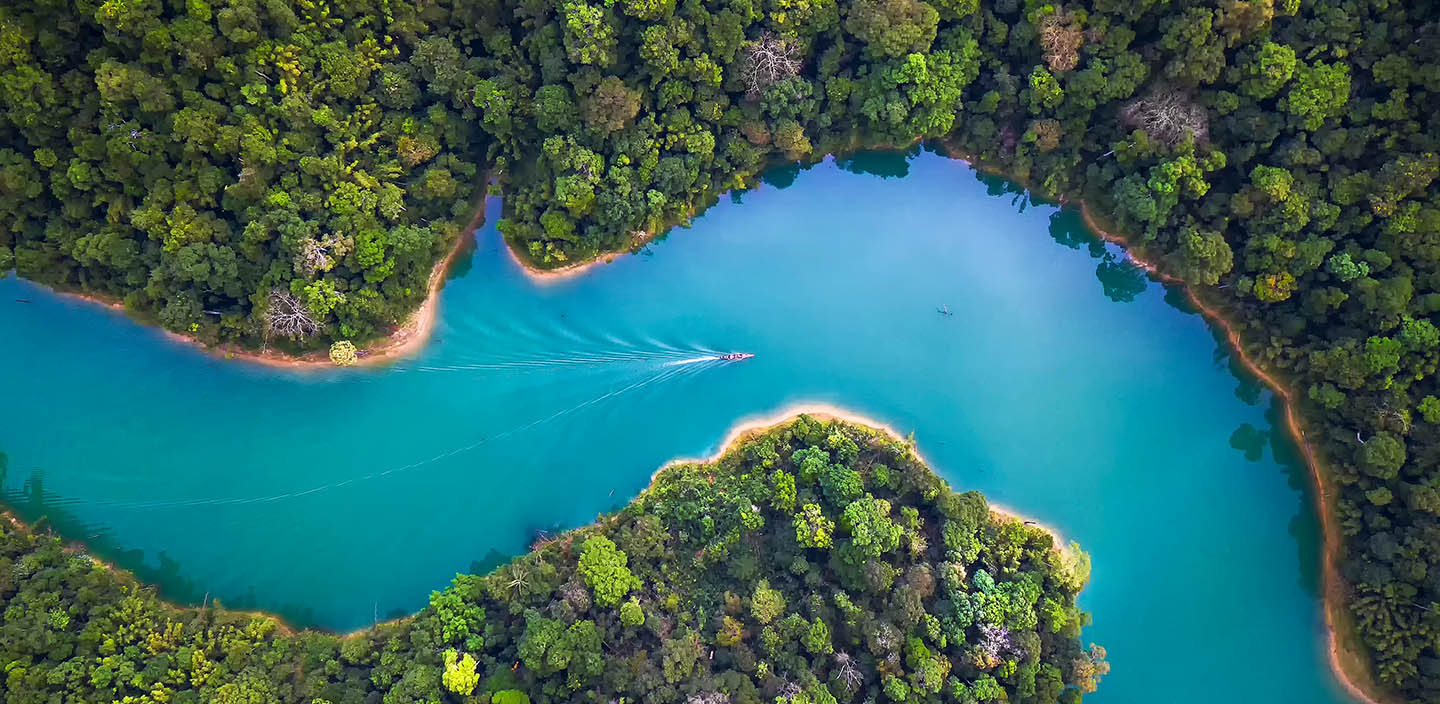 National Geographic needs no introduction, having encouraged wanderlust in readers for decades via its magazine. Recently, the non-profit organization launched a podcast series titled Overheard at National Geographic where hosts Peter Gwin and Amy Briggs assume the role of guide leading people on audio adventures around the globe.
Each Tuesday, over the course of approximately 20 minutes, find out about wonders such as an invention for watering crops in the Himalayas, or, dive deep into the acoustics "whale culture" through songs of humpback whales in the South Pacific.

Live your best foodie life vicariously through the Bon Appétit Foodcast, boasting interviews with some of the world's best chefs and culinary experts. But that's not all — discover fresh cooking techniques you can try at home, and kitchen hacks like how to create chewy bread sans yeast. There's even behind-the-scenes content of how the editors put everything together. New shows air each Wednesday.

Peek behind the curtain of theme parks by tuning into The Season Pass, which offers in-depth discussions with industry titans including the creators of iconic properties Disney resorts, Universal Studios and Six Flags. Much more than just roller coaster reviews, for example here's an episode taking a deep dive into the sound design that goes into parks, and how music is utilized to tell a story.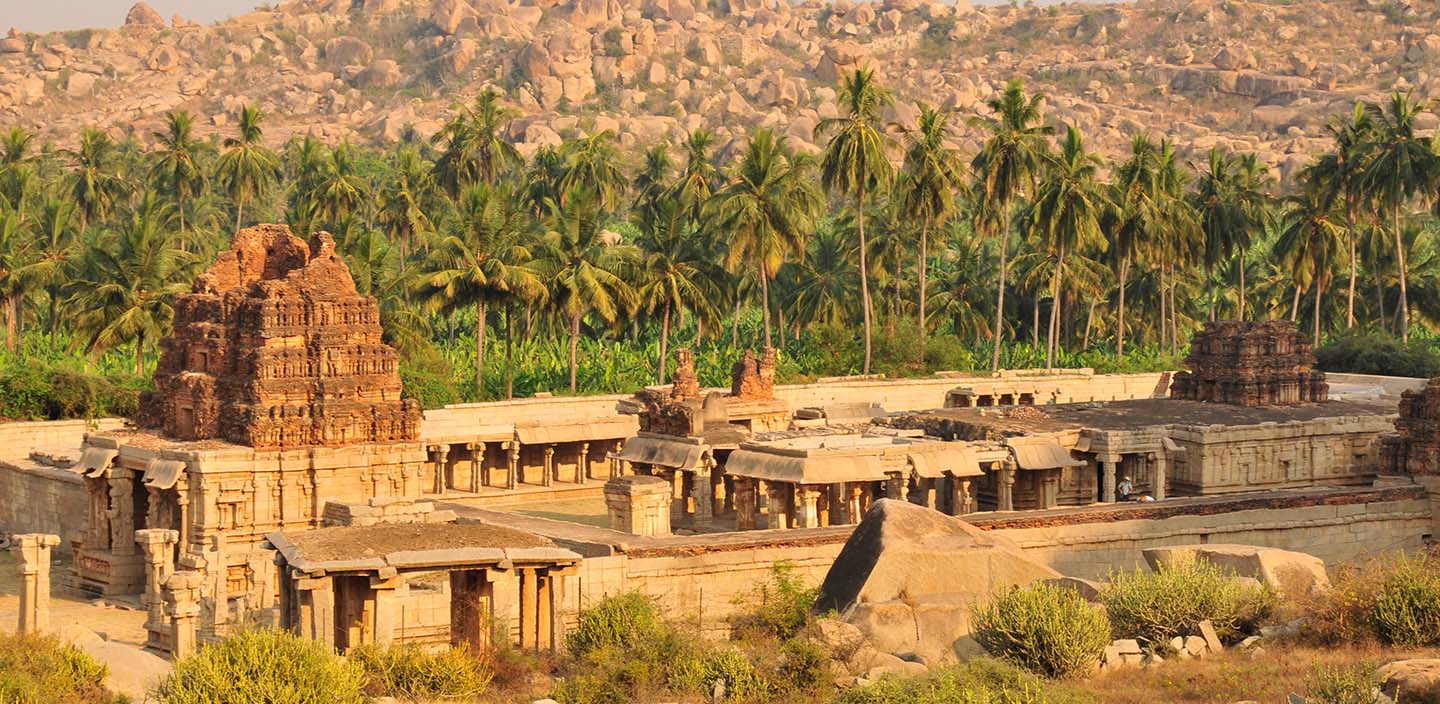 For and featuring curious youngsters, Go With Nugget for Kids allows children a fun and easy way to experience different countries and cultures. In the last episode, the podcast heads to the city of Mysore (Mysuru), India and enlists the aid of 11-year-old Ahan who takes listeners on a tour of his hometown highlighting the heritage and wildlife found in the southern part of the country: think grand palaces, delicious Indian cuisine and magnificent leopards.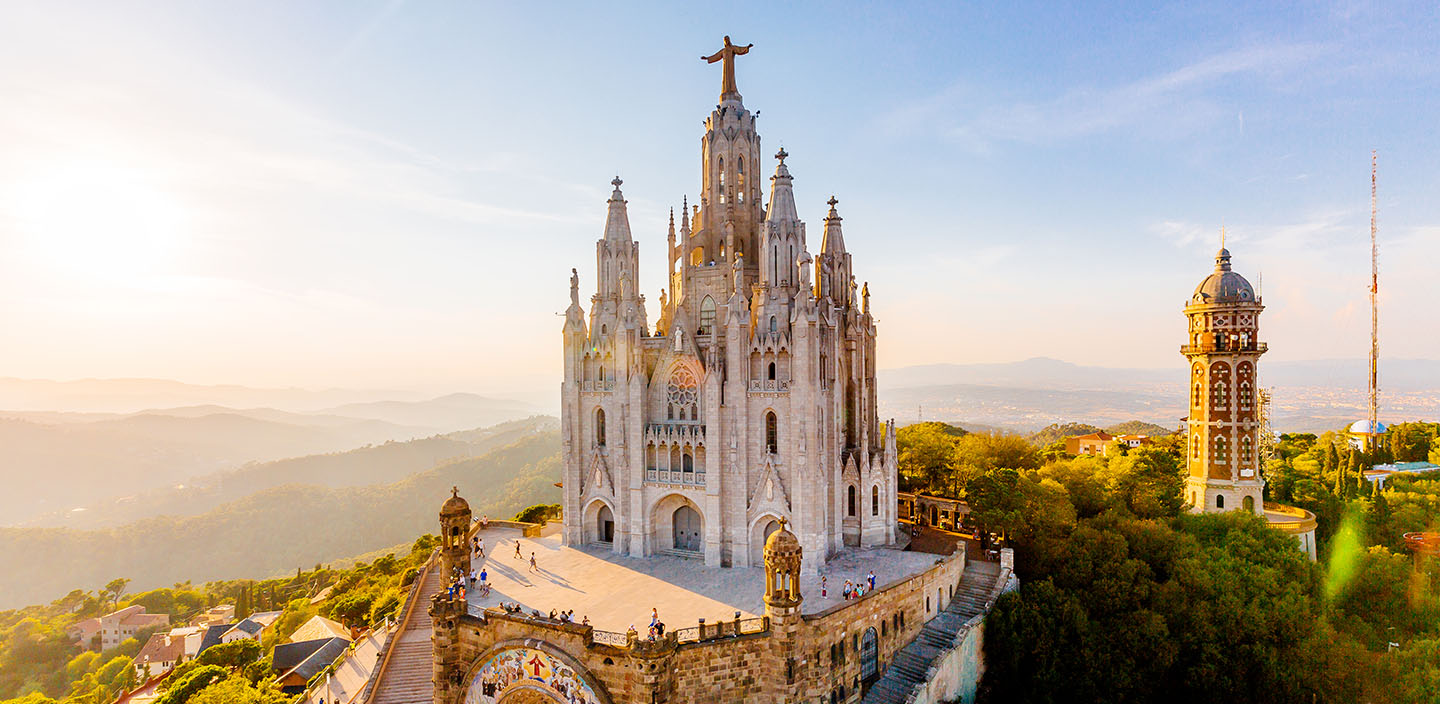 There's no time like the present to set out on a language learning journey. And CoffeeBreak Languages provides free tools for all levels, with a time commitment that feels manageable, with most lessons under 20 minutes. Looking to get your feet wet in French for that Paris trip you're dreaming of? No problem. Wanting to brush up on Spanish, Italian or German? You can find a podcast for that, too. Simply choose an episode that suits you best, like this one focusing on how to properly address people in Swedish.
While you wait to hit the road or take to the skies again for that long-awaited trip, remember that BCAA will be there with travel insurance to protect you and your loved ones from unexpected emergencies when the time is right for you to travel again. Learn more at bcaa.com/travel. In the meantime, let us know what your favourite podcasts are using social media hashtags #TravelwithBCAA and #stayhome.