Khatun D.
A little kindness goes a long way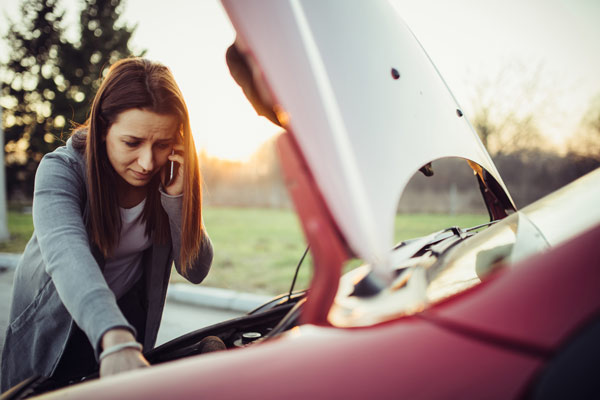 I was amazed at the kindness two BCAA drivers extended to me when towing my car to my parking spot, and when towing my car to the dealer. They were exceptional.
One driver found my sunglasses in the car and returned them to me and even went back for another search, realizing that I was feeling a bit lost in the hassles of a broken-down car. It was such a relief to have someone care about the situation and not just the work of towing away the car. I felt blessed and even said to one of them "Bless you".
Such a nice experience in our present times of fast moving, fast talking, and less listening. Thank you BCAA for whatever you do to instill such attitudes in your service providers.
Khatun D.
BCAA Member since 1995
Photo credit: Getty Images