Perfect day 'unlocked' thanks to BCAA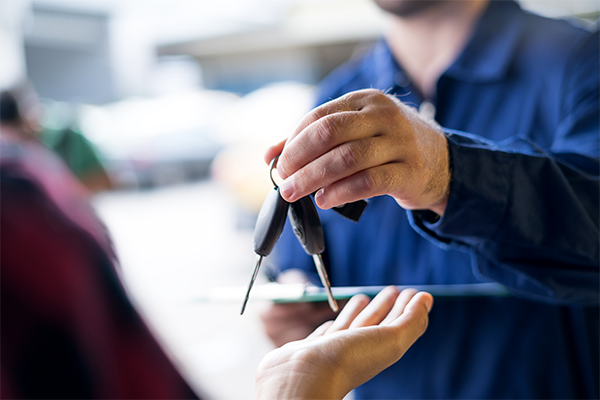 I have been a BCAA Member for several decades and, apart from having my battery replaced and unlocking my car door after I locked my keys in the trunk, I haven't made all that much use of their wonderful Roadside Assistance.
However, after picking up some relatives at the Vancouver Airport who were visiting from Winnipeg, I decided to show off our beautiful province. With their bags safely in my trunk I drove them out to Horseshoe Bay. The day was sunny and beautiful, a ferry had just docked, all was perfect!
As we got out of my older model car, I accidentally locked the door leaving the motor running. What a disaster and so embarrassing! I was very thankful I had a BCAA Membership and quickly called them.
It took about half an hour for a BCAA Auto Technician to arrive and it wasn't a minute before he had unlocked my door and I could shut off the engine.
A happy ending to a very unfortunate, embarrassing incident.
Lorraine
Share your #BCAASavestheDay story and you could win a $50 eGift Card to one of our Rewards Partners. To submit, tag your story on social media with #BCAASavestheDay or email us at bcaasavestheday@bcaa.com.