Daryl C.
Spring bike breakdown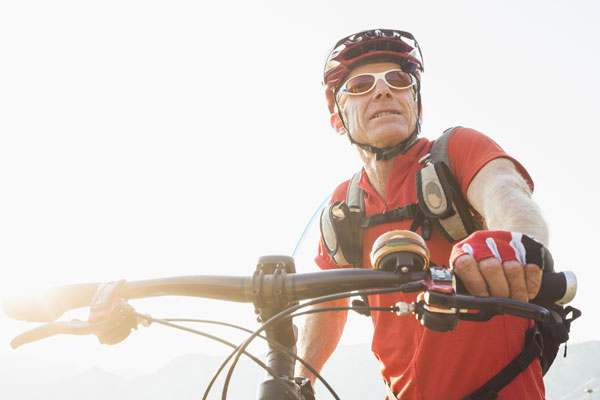 It was early morning when I set out on my daily bike ride. I usually do 13-14 km taking just over an hour. On Lakeshore Drive my bike died!
I am 73 years old, have two ankle replacement, two hip replacements, a shoulder replacement and a wrist fusion. I can bike most anywhere, but I can't walk but a block. Pushing a broken bike 5 km home was not possible. My wife was out of town and I could make no contact with friends or family.
Then I remembered reading about BCAA also covering bike breakdowns. A quick phone call, a 10-minute wait and there they were! My saviours. Daryl, the friendly driver with the same name as me, offered three choices… he could try to fix the bike, we could take it to a bike repair shop, or he would deliver me home with my bike. I chose the latter.
I felt like royalty as the big flat-bed truck drove down the lane delivering me and my cruiser-bike home. Thanks, BCAA.
Daryl C.
Member since 2018
Photo Credit: Getty Images