Teresa R.
Taking the time to care and explain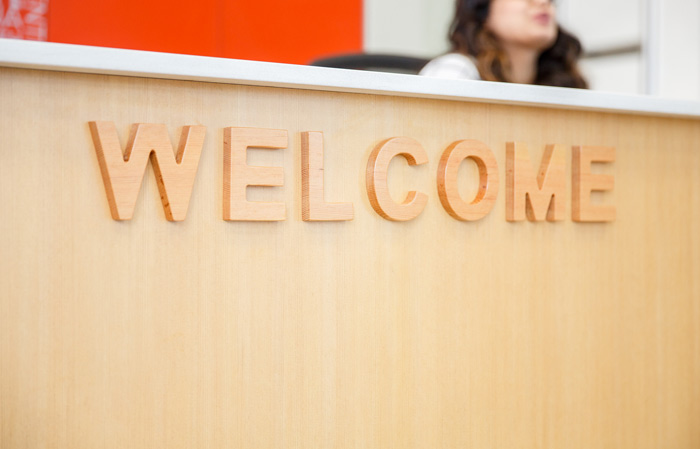 After going to a competitor company and being completely frustrated with how to navigate ICBC, I drove straight to BCAA in White Rock.
I was met by a lovely woman, Karen. I explained to her that I needed to renew my insurance on one of my family cars and that I had just had a terrible experience elsewhere. She kindly showed me where I could get a glass of water, which was really nice as it was hot out, and more importantly found someone to help me.
Aman was very pleasant and relaxed. This was nice as I was very stressed. I explained that we have 4 drivers on 3 cars. He patiently explained everything I needed to know. He answered questions that the competition couldn't or wouldn't.
I renewed my car insurance with BCAA knowing with confidence that my family was covered with the appropriate car insurance.
Thank you so much Karen, Aman and BCAA,
Teresa R.
(Member since 2006)