BCAA Announces New President and CEO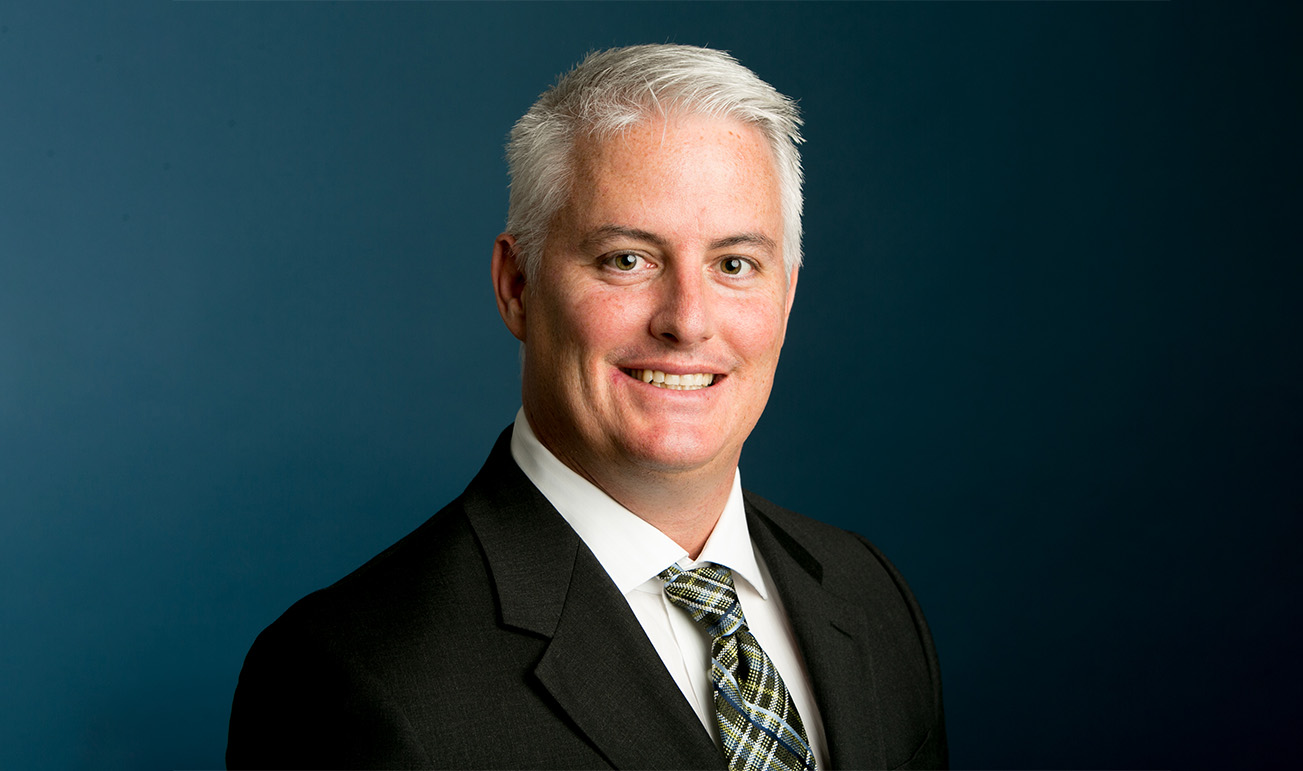 Burnaby, B.C., December 3, 2019 - BCAA announces today Eric Hopkins as its new President & CEO, effective immediately.
An internal promotion, Hopkins has been with BCAA for eight years. During that time, he has been a major contributor to building relevance and Member value in his role as Chief Strategic Ventures Officer and more recently, as Chief Digital Officer.
As the leader who launched Evo Car Share and BCAA's Auto Service Centres, Hopkins is highly respected for his vision and passion for innovation as well as his commitment to increasing value for BCAA's Members today and into the future.
Eric's accomplishments as a thought-leader and innovator at BCAA, together with his previous experience in leadership roles at the Globe and Mail and Coca-Cola, offer a depth of insight and experience. Eric was also selected for his fit with BCAA's caring culture and commitment to making BCAA a great place to work as well as his enthusiasm for evolving BCAA's mobility, insurance and community investment plans.
"BCAA is an iconic organization with more than 113 years of history protecting and mobilizing British Columbians and it is my privilege to lead this talented team," says Hopkins. "I can't wait to help build our next chapter as we use technology to help make our lives and our province better and safer."