How to save money on travel this summer
Costs are on the rise for gas, food, furniture, cleaning products, housing, and pretty much everything else, including travel. Inflation is making a serious dent in our cash flow—and just when we're planning much-missed vacations and getaways. At BCAA, we're dedicated to saving you money on travel (and travel insurance!). So here are expert tips for you to save money when you travel this summer.
Find wallet-friendly destinations
Flip the script – instead of picking a destination and then booking your flight, find cheap airfare first and then plan your travel. While everyone else is going to Europe or Hawaii this summer, you can save money by flying against the pack. Think about visiting destinations that aren't charging peak-summer rates. Here are 30 places to travel this year where your dollar goes a little further, including Costa Rica, Peru, Prague, Sri Lanka, Cairo, and New Zealand.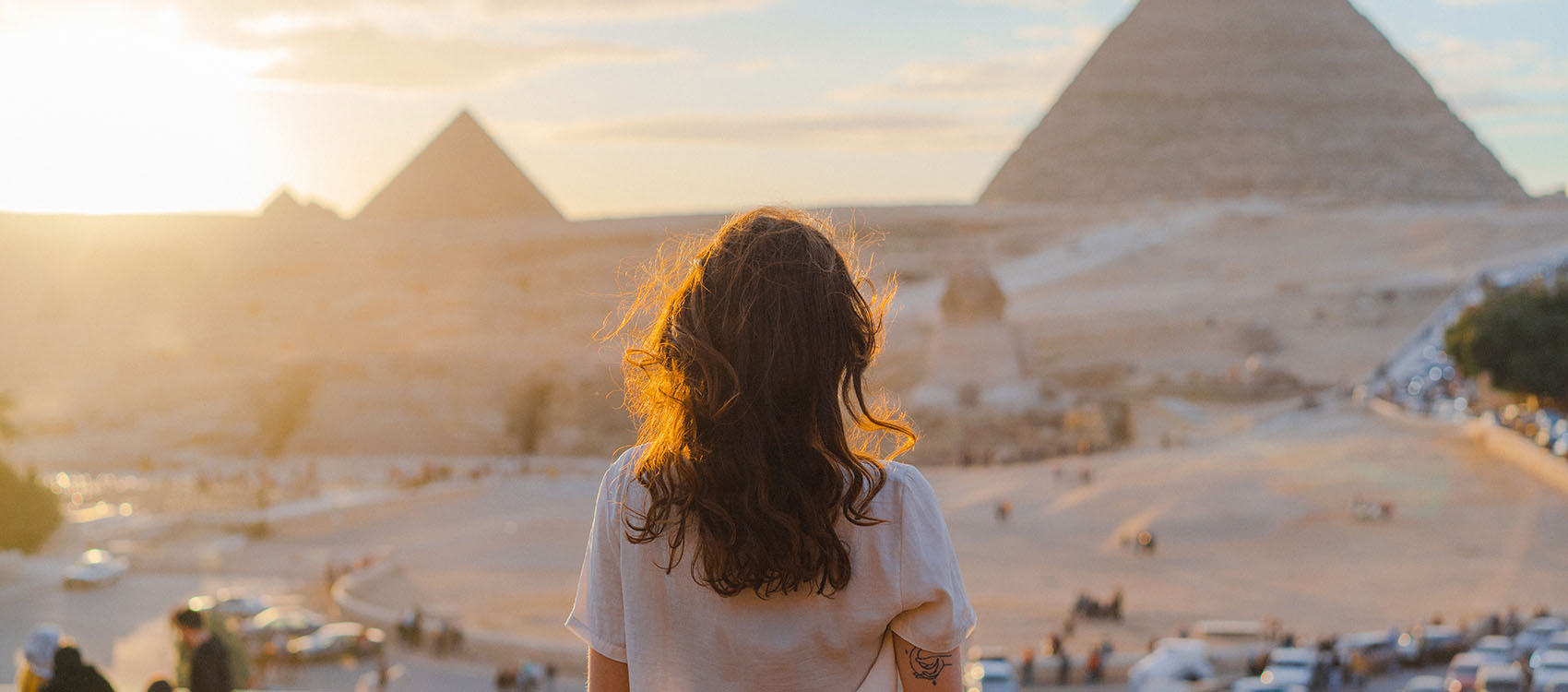 Book early
The best time to find deals on flights is 1-3 months before your big getaway (and given the pent-up demand for travel, we recommend 3 months' advance notice this year).
Flight prices will vary based on your chosen departure date and the time of week when you're actively searching. You'll usually find the best deals when you search on a weekend, especially on a Sunday. You can save 20% on flights when you book on a Saturday and 36% when you book on Sundays. As for departure dates, the best days to fly are the opposite of the best days to book flights. You'll get a better deal on departures earlier in the week (Monday, Tuesday, Wednesday) than if you fly out on Friday night or Saturday morning.
Free stopovers
To really get the most out of your travel dollars, a smartly planned layover can give you two trips for the price of one. Check out these airlines (including Air Canada) that offer free stopovers and stopover discounts.
Get help from technology
To research your perfect destination getaway, Frommer's recommends you search for flights and hotels on Skyscanner, KIWI, Hopper and Kayak—and check out Frommer's best (and worst) reviewed travel search sites.
Skyscanner offers last-minute flight deals, multi-city searches, a price trend tracker, and even a secret "everywhere" feature that lets you find the best price that day on a flight going anywhere in the world. Just be sure to clear your cookies during your search as vacation sites use 'dynamic pricing' which raises prices to match the demand. Deleting your cookies will clear your search history, making you look like a new customer, and get you on the track to cheaper tickets.
Lots of travel apps are designed to help you strike when the price is right. Hopper analyzes billions of flight prices to tell you whether you should buy or wait. Google Flights sends you price change alerts, and it's worth checking out DealRay and Airfarewatchdog.
As an alternative, booking direct with hotels and airlines may offer you slightly better rates, while giving you points & perks for booking directly with them. Plus, when you book direct you can take advantage of BCAA Member Savings. Use your BCAA Membership to save up to 25% on hotel/resort rooms at Hilton, Westin, Fairmont, Sheraton, Best Western, and Marriott International.
Hotel alternatives
Do you really need to stay in a hotel? Consider alternatives to the hotel model by staying in yurts, RV parks, tiny homes, campsites, farmstays, dorms/academic housing, boatstays, or more affordable capsule/pod hotels. You can also consider house/pet sitting or a home swap via Home Exchange.
Cook your meals instead of eating out
Restaurant bills quickly add up, especially when you add beverages and have to feed your whole family. So look at accommodations that have a functional kitchen, stove, microwave, BBQ, campfire, or outdoor oven. Here are 12 ways to eat cheaply on vacation and remember to make lunch your big meal of the day, so you eat/spend less on dinners which are more expensive.
Save on holiday travel in BC and beyond
Whether you're heading on a family getaway in BC or embarking on an adventure abroad, BCAA Members get access to exclusive savings and fun this summer. Here's how a BCAA Membership can help offset your travel costs:
Get a deal on travel insurance
Are you planning multiple trips next year? Then get annual, multi-trip emergency medical insurance as it'll be cheaper overall. Here's a handy comparison between our single trip and annual multi-trip coverage. When you buy Annual Multi-trip emergency medical insurance, you're covered for as many trips you take outside Canada as you like, up to the maximum trip length you select, all year long. Plus, as BC's Most Trusted Brand for Insurance* you can count on us to get a fast and easy quote that fits your needs. Buy BC's Top Choice for travel insurance online and you'll save right from the start as BCAA Members save 10% on travel insurance and kids are covered free on Family Plans.
Get a quote on our Annual Multi-trip coverage in minutes by visiting BCAA.com/travel. Have a great, safe, awesome getaway vacation this summer. Bon voyage!
Dependent children are free on family policy with two paying adults. Adults must be age 59 or younger. Not applicable to one parent and one child families, who can save by purchasing individual policies rather than a family policy. Policy terms and conditions apply.
*As ranked by the 2022 Gustavson Brand Trust Index