How our home insurance is built for life in BC
Whether you were born here or made a decision to come live in BC, you know how fortunate we are to live in this beautiful province. That appreciation for our province is why BCAA is built for life in BC. Our BCAA Home Insurance is designed to protect your beautiful home and meet the unique needs of British Columbians.
Using our local knowledge and 40 years' experience as a BC home insurer, we understand the unique needs of BC homeowners (and renters) and not everyone needs the same insurance coverage.
Whether you're insuring your first home up north, surfing in Tofino and renting near the beach, renting out your vacation cabin, or working from home in your downtown condo, you can count on us to keep you covered. Our home insurance is made to fit your lifestyle. Read on to learn more.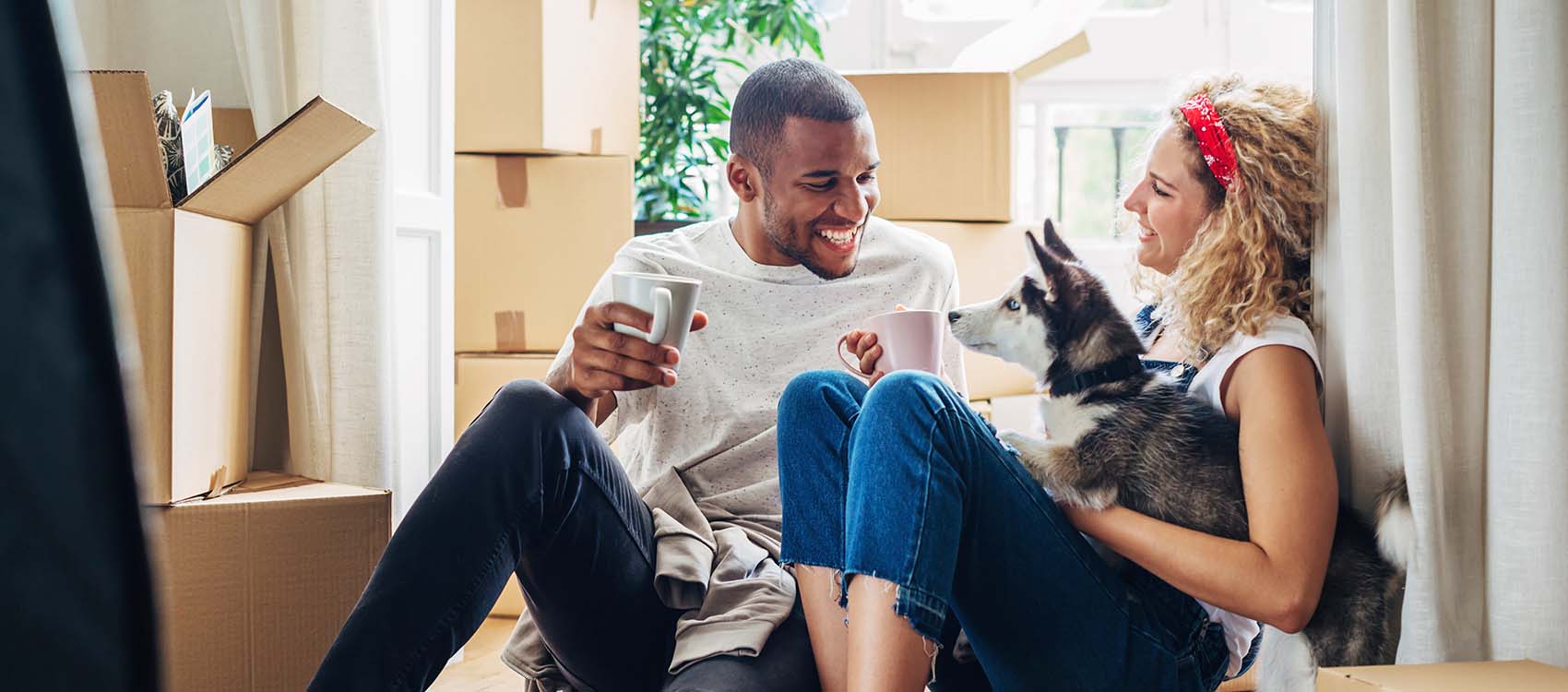 Detached & single home owners
BC has over 5 million residents who live in hundreds of distinct neighbourhoods. At BCAA, we understand every neighbourhood (and every home) in BC is different—and each one deserves special attention. No two homes (or homeowners) are exactly the same in BC. British Columbians all have different needs and goals, whether you're in a busy city, town, quiet island, or rural area.
When you come to BCAA for coverage from the unexpected, we create a custom-designed policy for your unique home. Our advisors really take the time to get to know you and your home so we can build the best policy to match your most important investment.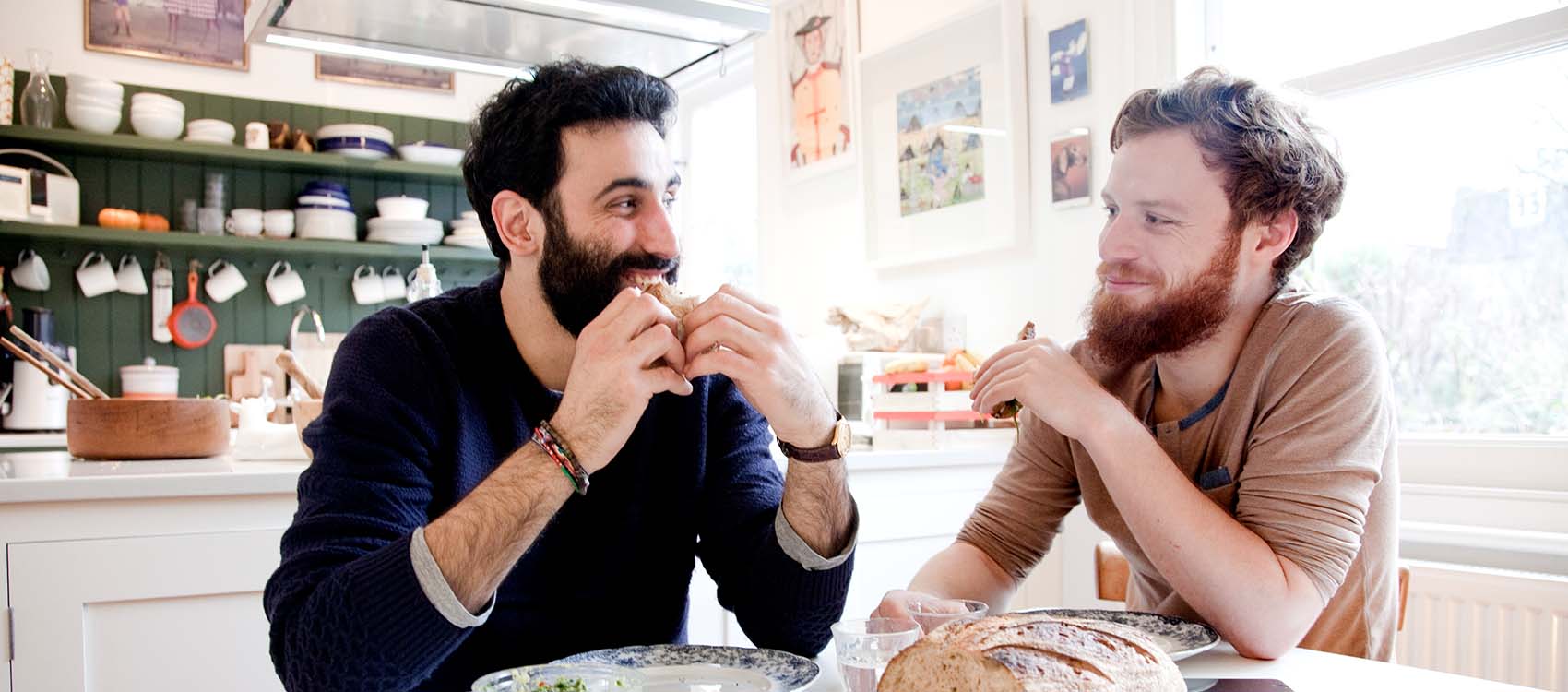 Condo and townhouse owners have special insurance needs compared to traditional detached homes. For starters, if you're a condo owner, you live closer to your neighbours (and may see or hear them far more often) than someone who has bought or inherited a detached home behind lots of trees.
Condo living can make for a vibrant social life, yet that proximity can increase the risk of accidental loss or damages. On that note, did you know your building's strata only covers damage to the building, not your unit's fixtures and it's belongings? Additionally, as unit owner you may be required to pay strata deductible charges, or various other damage and liability assessments in the event of a loss. That's another great reason to get home insurance coverage so you'll be protected from unexpected strata costs. Wherever your elevator (or townhouse sidewalk) takes you, we'll help you find the right coverage for your home and belongings.
Wherever you're renting, you should protect your valuable furniture, clothes, electronics, bikes and gear with renters insurance. You might think your landlord's insurance covers that, however your landlord's policy just covers their rental property and it won't protect your belongings inside. You'll still need protection from break-ins, fire, water damage or personal injury to another person at your place. Additionally, you'll need protection for extra living expenses if you need to vacate your home until the damages are repaired. Get coverage for your personal belongings and the liability protection you need.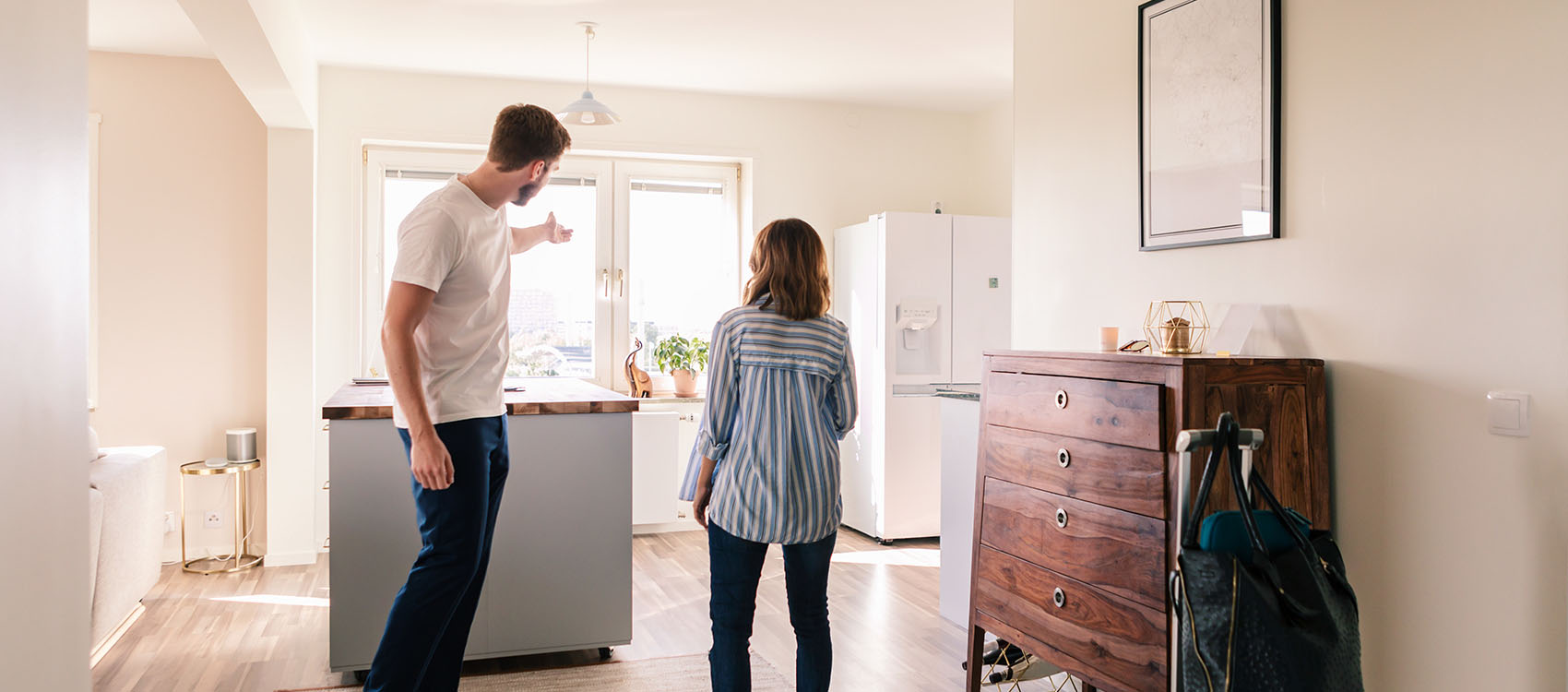 Given BC's rising cost of living, you can expect the number of landlords to rise. Many British Columbians are buying or building homes in which they can rent out a unit as a mortgage helper. If you're renting out a home or unit, BCAA has got you covered.
One big risk to landlords and tenants is water damage from a leak or flood. You'll be impacted by that leak, even if you didn't cause the damage. That's when home insurance is crucial to protect you from expensive leak repair bills, so you can fully protect your investment and rent your space out with confidence. We know that being a landlord isn't always easy. That's why our expert advisors will build you the best, customized coverage because we know you have enough to think about.
Mobile homes (a.k.a. manufactured homes, modular homes and deregistered homes) are affordable first homes for British Columbians and increasingly popular with first-time millennial buyers. BC manufactured homes sell for a fraction of the cost of detached BC houses.
In addition to big buyer savings, mobile homes have unique features and requirements that need specialized insurance coverage. Is your home a single-wide or double-wide? Do you rent or lease a lot in a mobile-home park? We'd like to learn about your home so we can help you rest at night.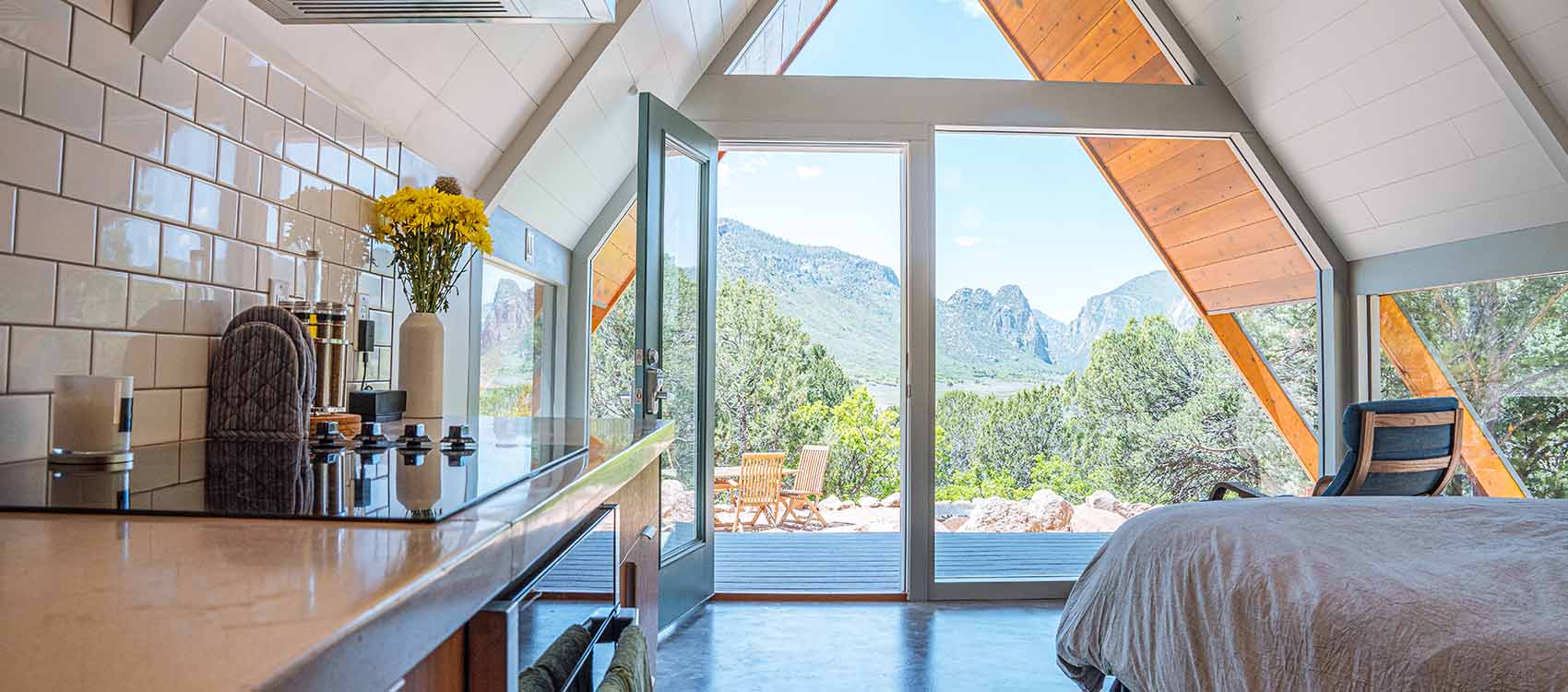 Ever since the start of the pandemic, there's been a spike in demand for Canadian vacation properties. Many British Columbians have a strong desire to get out of the cities and surround themselves with woods, fresh air and views of a mountain valley, lake, ocean or golf course. If this describes you, and you own or are about to own a BC getaway vacation property, we'd like to keep you covered. BCAA provides coverage to help you protect your home away from home. And if you're planning to rent it out on Airbnb or VRBO, we offer short-term rental coverage too.
Why choose BCAA to protect you and your family?
You can depend on BCAA for:
BCAA is BC's Most Trusted Insurance Brand*
Simple packages based on your needs, so you can easily see the policy that's right for your home and your lifestyle
Peace of mind you have the right coverage
Licensed & fully-trained expert insurance advisors
No commission sales agents who only give you what you need
BC-based company with local agents, claims team and employees
Buy or manage your policy online, with agent support available if needed
Protect your property today
As BC's Most Trusted Insurance Brand, we've consistently put British Columbians (and their homes) at the heart of our business. Get a quote for your unique home needs today at bcaa.com/home. You'll save 5% when you buy online and BCAA Members can save up to 20%**.
Now let's get your home covered so you can enjoy life in BC!
*BCAA, in association with CAA, was ranked the #1 Most Trusted Insurance Brand in Canada by the 2022 Gustavson Brand Trust Index
**BCAA Member savings on insurance products are only available with Basic, Plus, or Premier Membership plans. For full details, please visit bcaa.com/plans.