Six tips for creating healthy habits that last
This year, as we say hello to 2022, many of us have said goodbye to lofty new year's resolutions. Instead, we've chosen to focus on being kinder to ourselves and remembering that even the smallest wins count. Our approach: putting our energy into creating bite-sized, healthy habits that we can benefit from all year long.
Read on to learn all the ways your BCAA Membership can help you create and follow healthy habits in the year ahead, plus save you some money along the way. We've taken six of the most common New Year's resolutions and converted them into helpful tips, so they truly stick.
Resolution 1:
Exercise more
Tip:
Try out an at-home fitness routine or try a new outdoor activity
If getting to a gym has been the hurdle between you and a regular fitness routine, take advantage of the abundance of new at-home fitness programs, or try a new outdoor activity like skiing, snowboarding, cross-country skiing or golf.
As you embark on your new fitness journey, a BCAA Membership can help. Members save big on health and wellness at a wide variety of Rewards Partners.
Resolution 2:
Get organized
Tip:
Start with your home
With all the time we've spent at home over the past two years, it's no surprise that things may be getting a little, well, disorderly. There's no need to wait until spring to get organized - whether you do a full sweep or tackle one area at a time, cleaning up at the beginning of the year can give you a fresh start and outlook for 2022.
Declutter. Get rid of the things you don't need that are piling up and getting in your way. You can always follow Marie Kondo's sage advice on how to tidy up and balance home and work life. Set up a designated area in your home where you can put items you no longer need, like books, clothing, electronics, furniture or kids' toys, and get them ready to be sold, recycled or donated.
Create a cleaning schedule that you can stick to. Start by putting it in writing. Include the frequency of tasks and assign them to people in your household – yep, kiddos too. Here's a smarter way to clean your home and a helpful list of how often you should clean everything.
Check your home insurance. A lot can change over time, such as a renovation, home office setup, home improvements or merely owning more stuff. Ensuring your home or renters insurance reflects these changes will ensure you have adequate coverage for your house and belongings. Speak to your insurance advisor about any changes that have been made to your property or personal belongings (a new garage, a new bike or new pieces of jewellery, etc.). If you're considering switching your home insurance to BCAA this year, as BCAA Member you can save up to 20% on BCAA Home Insurance.
Resolution 3:
Reduce your stress
Tip:
Prioritize self-care and focus on the things you can control
Start small. With so much uncertainty in the world around us, the simple act of controlling what we can is the first step to feeling more empowered and reducing stress.
Take care of your mental wellbeing. By now you've likely heard about the benefits of mindfulness in reducing stress and increasing happiness. Learn more about the practice of being mindful including simple ways to introduce mindfulness into your life.
Put your health first. If it's been a while since you've checked in with your physician or dentist, you're not alone. Get back on track (and ahead of it) by booking your annual appointments in one sitting. If you don't have insurance through your employer and need more coverage than what's offered by BC Medical Services Plan (MSP), learn more about BCAA Health & Dental Insurance.
Get prepared for the unexpected. From a disaster or other emergencies give yourself peace of mind by preparing for the unexpected. Keep an emergency kit at home, in your car and at the office. BCAA Members save 20% on emergency kits with F.A.S.T. (First Aid & Survival Technologies Limited). For more tips on how to keep your family safe, visit our BCAA Disaster Preparedness resource page.
Carve out some 'me time'. Crossed an item off the list? Reward yourself with an at-home spa treatment. From candles to body products, save on the essentials with these BCAA Rewards partners: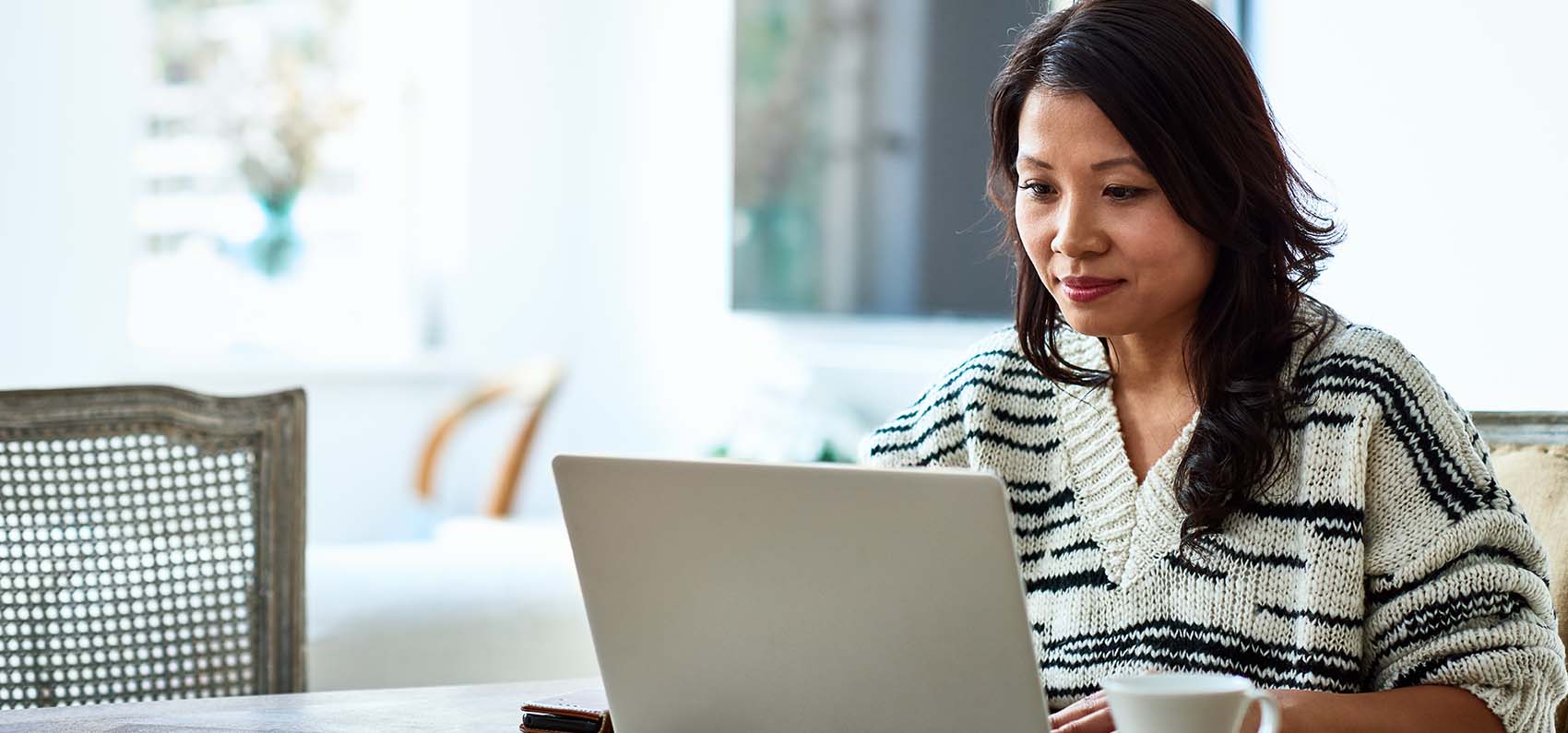 Resolution 4:
Save more money
Tip:
Review your budget and set financial goals
Knowing your financial goals will not only help you plan, but it can also increase your commitment to following your plan, which means you're more likely to achieve what you set out to do.
Write down your goals. Putting pen to paper prevents vague motivations and keeps your tasks clear. What are you saving for: a car, home, future vacation, emergency fund, retirement or all of the above? Remember, you don't have to tackle everything at once. Start by listing all the areas of your financial situation that you'd like to improve, then prioritize each element and start on one or two at a time.
Use a budget tracking tool like Mint, Goodbudget or You Need a Budget. They'll help you see where your spending goes and ensure you never miss a payment.
For those purchases you do need to make, your BCAA Membership can help save you money. Shop online at hundreds of your favourite brands worldwide and earn CAA dollars that can be applied to your BCAA Membership renewal, BCAA Insurance, or repairs at a BCAA Auto Service Centre.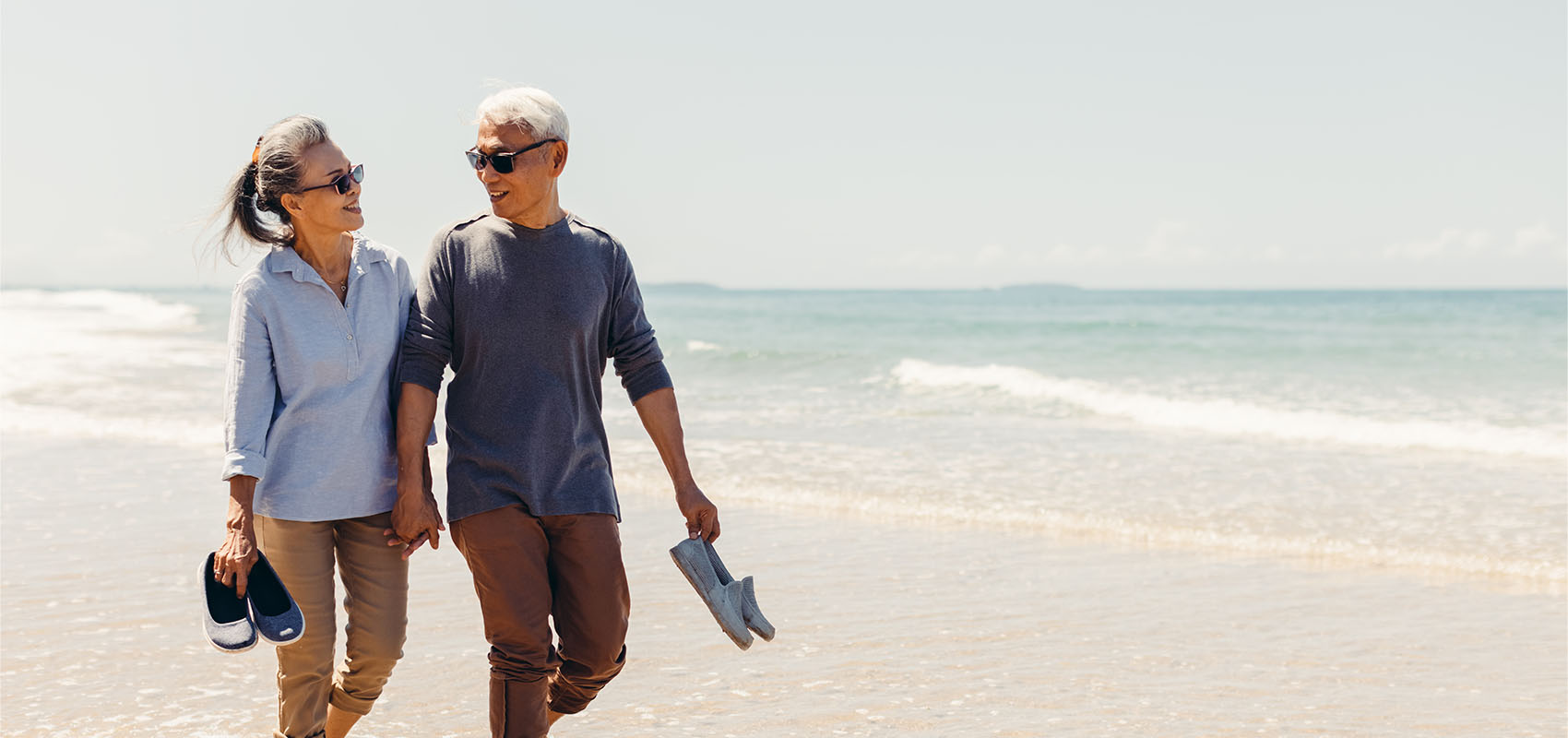 Resolution 5:
Explore more and experience new things
Tip:
Become a pro at future travel planning
Depending on individual comfort levels, travel will look different for everyone this year. Whether you're planning to head cross-border to the south (when restrictions lift) or staying close to home, planning remains more important than ever. Here are some travel ideas and tips to help you on your way:
Resolution 6:
Actually follow through on resolutions this time
Tip:
Stack your habits
Behavioural scientists say the best way to form a new habit is to attach it to a habit you're already doing. This means: see the patterns in your days and think of how you can add creative new habits to the ones you're already doing, a.k.a. stacking your habits.
For most of us, our morning routine is our strongest routine which makes it a great place to stack a new habit. For example, over your morning cup of coffee or tea, you can start a new 5-minute meditation practice. When you're brushing your teeth, do some squats or practice your balance while standing on one foot. Walking your dog at lunch? Stack a habit by using the time to brainstorm goals for your career, finances and relationships.
For more tips on how to stack your habits, check out 'Habit Stacking: 127 Small Changes to Improve your Health, Wealth and Happiness.
And there you are: six tips for creating healthy new habits that last. Add even just a few of them to your day and watch your whole mindset shift into positivity, joy and gratitude.
What are some of the new healthy habits you're looking to adopt this year? We'd love to hear from you. Share your 2022 goals with us on Facebook, Instagram and Twitter and tag @bcaarewards on Instagram.
Not a BCAA Member yet? Join today for less than $8 per month to get protection on the road and savings all year long.